Enterprises across the globe are increasingly migrating towards multi-cloud and hybrid cloud strategies to strengthen their system reliability, drive innovation and respond better and faster to changing market demands. Yet, while global cloud services adoption continues to proliferate, more and more companies are now turning to edge computing to handle their computational challenges.
As organizations are trying to modernize their IT infrastructure, using core and cloud computing in combination with edge computing as a hybrid model can open new business opportunities and reshape the corporate data center as we know it.
---
Why edge computing matters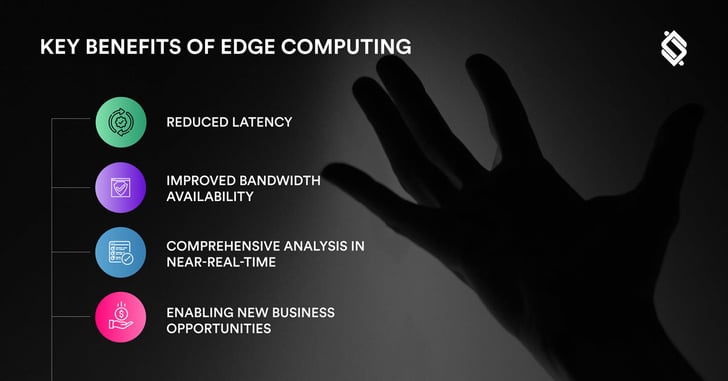 While many enterprises have already migrated a significant part of their workloads to a hybrid cloud model, in some use cases, cloud migration proves to be more costly, decreases performance, and causes security and privacy risks. Edge computing augments the hybrid cloud strategy, addressing those use cases where cloud migration is ineffective, such as workloads containing sensitive data or massive workloads that generate high latency.
As the computing power of IoT devices augments, the volumes of data are growing explosively. The rising number of connected mobile devices within 5G networks contributes to strengthening this trend. Moreover, this growth in the volume and complexity level of data generated by interconnected devices is ahead of infrastructure and network capabilities. Streaming those huge data volumes to a cloud or data center may turn out to be inefficient due to the significant latency of communication between the devices and the IT networks they are connected to.
Edge computing helps reduce latency by bringing an enterprise application closer to the source — such as an IoT device or a local edge server. Pushing compute and network resources to the border provides organizations with particular business and organizational benefits, such as shorter response time and improved bandwidth availability. In today's remote workforce context, edge computing is essential in ensuring and boosting distributed teams' productivity by shortening the physical distance that data has to cross between the end-user and the resources they need to access.
Additionally, moving the data processing closer to the point where it is generated enables faster and more comprehensive analysis in near-real-time. This creates opportunities for applying predictive analysis, obtaining deeper insights, and thus enhancing the quality of certain business processes.
---
Challenges of edge optimization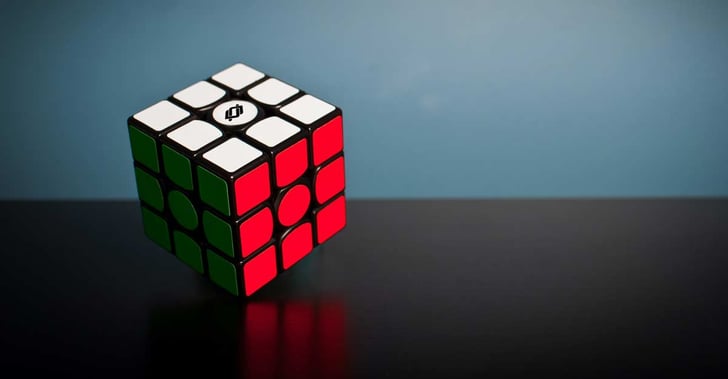 Adopting edge computing solutions comes with certain risks and drawbacks. Primarily, IT leaders should understand the security implications that come from deploying and managing edge strategies. While pushing infrastructure and workloads closer to the point of interaction provides valuable business benefits, it also exponentially increases the surface area for attacks.
Another significant drawback is the cost of adopting an edge computing approach. The use of edge technology requires buying and configuring equipment, as well as attracting qualified specialists. This process is way more labor-intensive and expensive than connecting to a public cloud, and the costs may even exceed the project's financial benefits. Plus, as IT projects deliver on the desired outcomes, the number of IoT endpoints increases, raising the concern of scalability.
---
Adapting your IT infrastructure for a hybrid computing model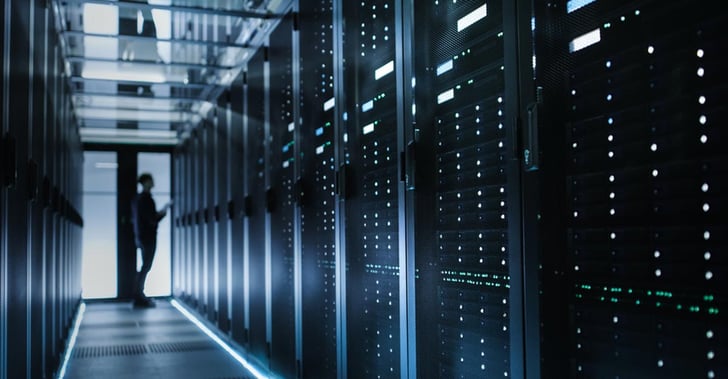 While core, multi-cloud, and edge computing provide organizations with certain business benefits, none of them can ensure a universal computational solution. Therefore, enterprises need to adapt their IT infrastructure to fully benefit from a hybrid computing model.
Experts at Dell Technologies believe it is vital to shift the IT infrastructure strategy from the "cloud first" to the "data first" approach. Edge computing, however, is not going to replace cloud computing. Contrary to that, it multiplies the capabilities of both cloud and core infrastructure by helping to mitigate risks and handle data transfer and dependability issues.
One of the challenges teams face when embracing a hybrid computing environment is deciding where to place the workload. To make the right workload placement decision, it is essential to consider the following factors: latency tolerance, network bandwidth and connectivity, cost of data transfer, and risk tolerance level. For example, safety-critical applications require low latency and short response times; therefore, compute should be done at the network border where the data is generated. On the other hand, the information not latency-critical can travel to a centralized data center or cloud for further processing.
---
Enhancing core and cloud-native technologies with edge computing helps drive digital initiatives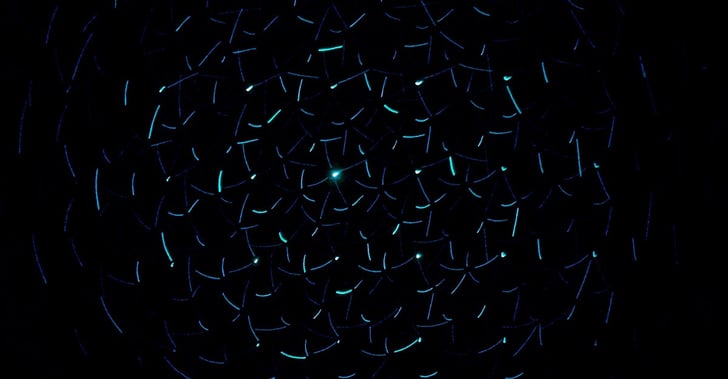 Edge computing can benefit enterprises across data-intensive, low-latency industries such as manufacturing, transportation (a cutting-edge use case being self-driving cars), retail, health, logistics, and smart warehousing. However, edge computing is not here to replace core or cloud computing. Rather, edge optimization solutions with cloud-native technologies provide much more computational power for an organization's needs in tandem, constituting a hybrid infrastructure model. Still, to make the most of a hybrid computing model, enterprises need to adapt their infrastructure and ensure optimal workload placement.