When modern technology-driven enterprises, from large corporations to startups across industries, race to hire senior DevOps/SRE talent, it's easy to assume that top engineers don't face any challenges in landing their dream job. Navigating job opportunities in a candidate-driven market doesn't make it simple; rather, it means that when you're strategic about your career, you get to choose from highly attractive offers.
Some engineers approach the job research process thinking about the position they want to have in the future in terms of title. For example, some candidates may see a Tech Lead role instead of Architect and consider the job is not a good fit because the title is not the role they want and pass the opportunity. Yet, in reality, the core tasks and responsibilities of a Tech Lead role may well be in line with what they view as Architect responsibilities.
---
Where the confusion comes from, and why you should focus on the required skills rather than the title.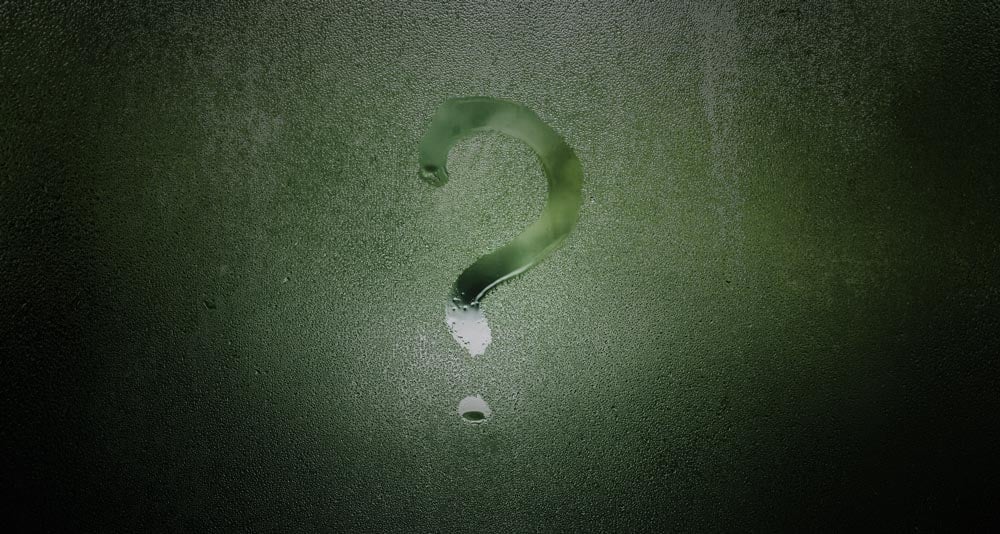 Focusing on the role title isn't all that surprising. After all, it's the easiest way of browsing employment opportunities. However, software engineering job titles are somewhat misleading. The tech industry doesn't have a strict rule for naming the different positions within its sphere. Plus, as technology evolves at high speed, the roles change simultaneously. Other factors, such as company size, industry, recruitment experience, and even personal opinions, can make the same job title mean different requirements from one organization to the next.
---
Tech Lead versus Architect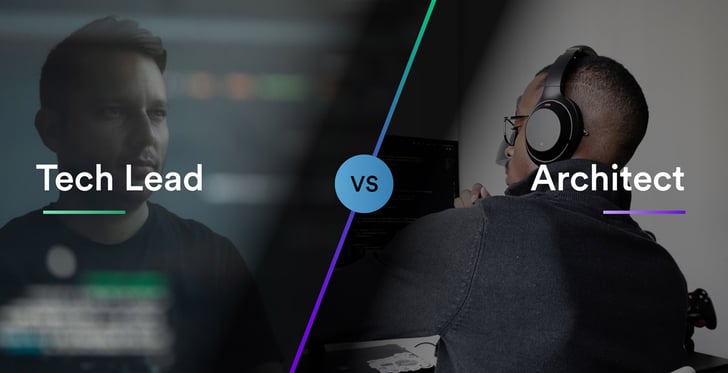 A Tech Lead is typically a hands-on leadership position. A senior engineer oversees the software engineering team, providing technical support, helping solve complex issues, and leading the team efforts towards achieving specific outcomes. In addition, the technical lead is responsible for defining the best technical solution to carry out the Architect's design requirements.
Whether it's Enterprise, Solutions, or Software/Technical Architect, an Architect position is generally a hands-off leadership role. An Architect is a highly experienced engineer acting as a bridge between the engineering team and the business. Architects have a holistic view of the system design; they are responsible for establishing technical standards and guidelines while meeting the business goals.
---
How to be strategic about your job searching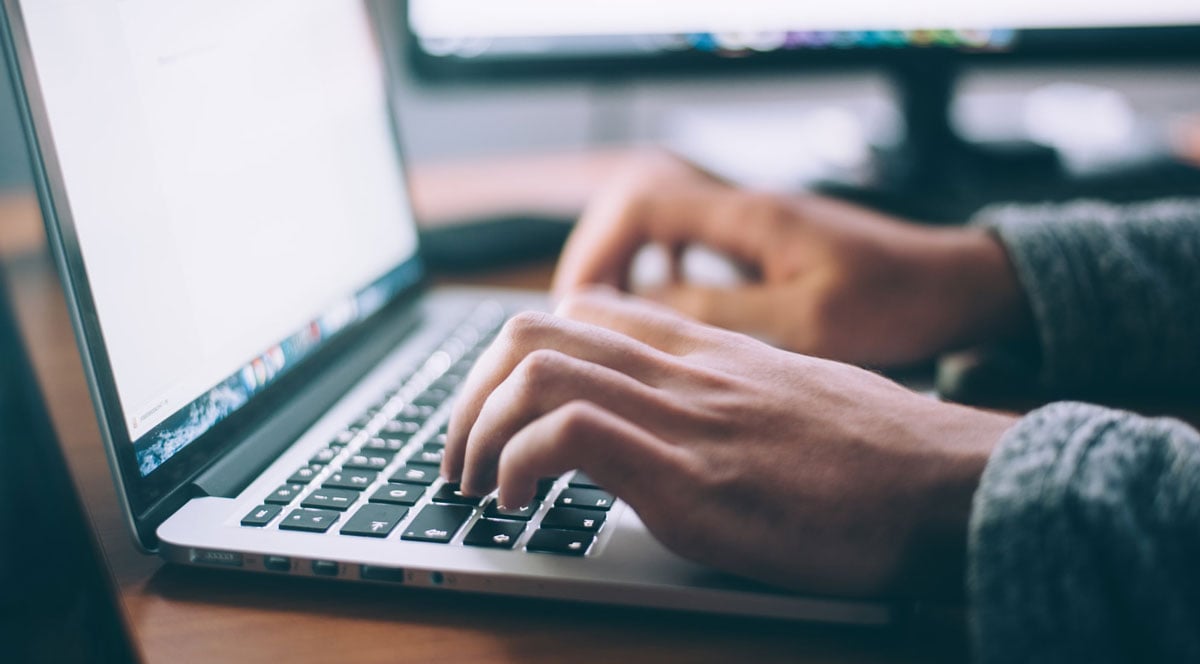 Although both Tech Lead and Architect require strong leadership and technical skills, the Tech Lead is, in essence, more practical while the Architect is a more strategic focused role. Still, the responsibilities of each role are frequently interchangeable, sometimes the roles even merging into one position. This is especially true in startups where the gap between levels is low, given the company's early development stage. In a ten-person company, the job of an Architect and a technical lead is most likely performed by the same engineer. When someone with a "Director of Engineering" title has a purely hands-on role, the title is ultimately arbitrary.
Conversely, in a corporate environment, the title may indicate your level within the company. Furthermore, looking at the difference between Tech Lead and Architect from a seniority or hierarchy progression standpoint is equally misleading. Both roles encompass similar responsibilities and skills, depending on organizational size and perspectives.
Before embarking on another strenuous job search, try to evaluate your career aspirations from a different perspective. We always advise candidates to pay more attention to the responsibilities rather than the job title they want to have. Ask yourself what you want to achieve in your career instead of what your LinkedIn headline says. You may want to consider the industry, the team, or the type of product you would like to develop. Ultimately, titles can change, whether this happens over time or following your performance during the interview.
These considerations create many preconceptions about what the job entails, based on the titling, and strongly indicate that you should never make assumptions based on a job title, especially if a recruiter tells you the role is a good fit for you.
---