While most job interviews are no longer face-to-face, they are screen-to-screen. You'll still prep in much the same way—except you don't have to leave the comfort of your home. The world's gotten a lot better at video calls, and remote work and interviews are likely here to stay. To make the right impression, what steps are you taking to prepare for your virtual SRE job interview?
If you'd like some guidance, we're here to help.
Key Differences Between In-Person and Online Interviews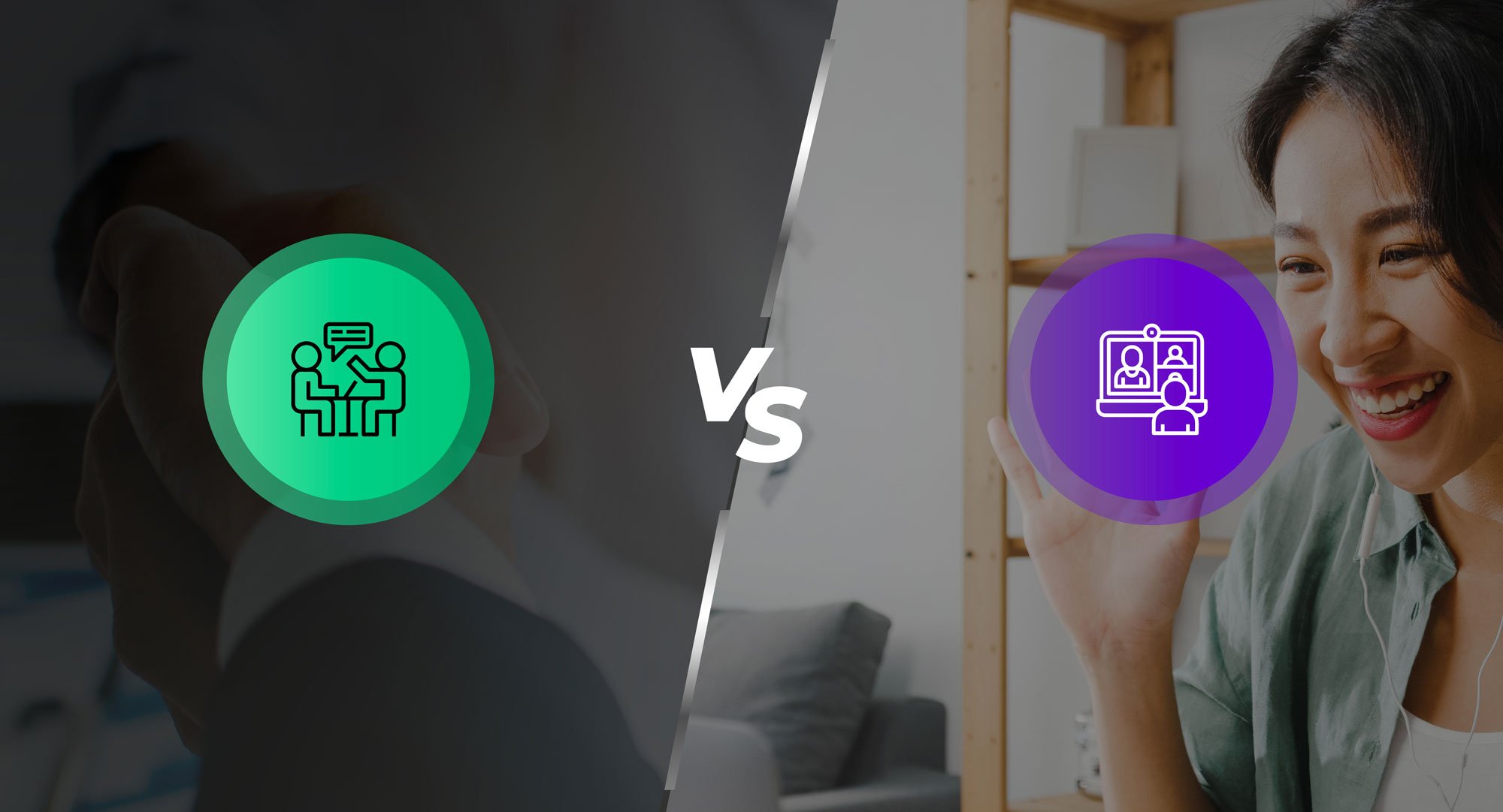 Virtual interactions are much more common today than ever, but they are still different than being there in person. The obvious difference is that online interviews don't invoke all your senses. You can't smell the environment or shake hands with the person.
However, you can still pick up on nonverbal cues, look into someone's eyes, and practice active listening. You can be just as engaged with someone virtually.
There are some pros of virtual job interviews, including:
Feeling less nervous since you're in your own setting
Reducing anxiety that inexplicably comes with going to a new office, finding parking, and navigating to the right spot
Being less distracted in an online environment because there's no one walking past the conference room or interrupting the interviewer
5 Steps to Ace Your SRE Job Interview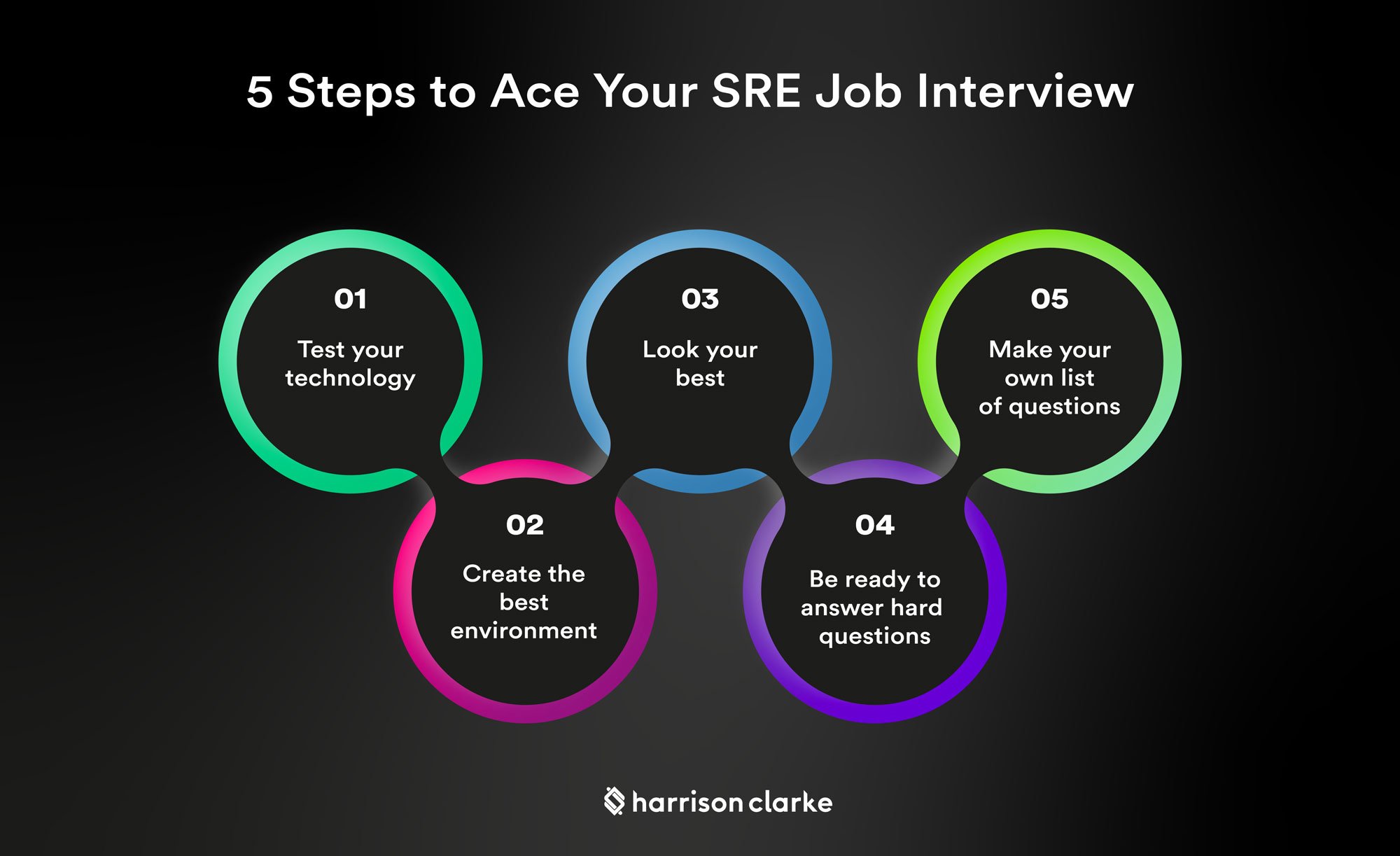 To ensure you make the best impression and that both parties learn about the other, here are some steps to take to prepare for your video interview:
1. Test your technology.
You're in a technical field, so you know the basics, but it never hurts to do a test run.
Ensure your camera and headset or microphone are working correctly and that there are no connectivity issues. Arrive in the virtual room about 10 minutes early to ensure there are no last-minute hiccups that could derail your conversation.
2. Create the best environment.
A video call creates an intimate setting, and you want to make sure it's optimal. That starts by getting the lighting right. Overhead lights aren't great for video calls. Natural lighting is the best option if possible. If not, then use a soft light behind your webcam.
Next is the camera angle. You want to show more than just your head! Ideally, you want the camera at eye level. If you're just using the camera from your laptop, you can raise it by propping some books under it.
Now that you're looking good, move on to your background. Making it simple and distraction-free is the best direction. Many people use virtual backdrops to hide their surroundings, but as you probably know, it can make you like you're floating. You can also use a feature that blurs the background and keeps you in focus.
Finally, be sure to use a room with a door so you can close it. As much as the world understands interruptions by family members and pets, this is one video call that you need to be free from intrusions.
3. Look your best.
While wearing pajamas to work is certainly a trend, you'll want to dress sharply for your virtual interview. That doesn't mean you need to wear a suit because many companies don't have that type of traditional culture. Business casual should be your go-to. Before the interview, you may want to freshen up your appearance with a haircut or beard trim.
There are other physical aspects to the interview to consider. Maintaining eye contact works the same way virtually as it does in person. You should also be aware of your body language. You communicate as much with your body as you do with your voice, so be positive and welcoming. Check out these body language tips for virtual meetings. They offer a new perspective on classic body language updated for the modern, online world.
4. Be ready to answer hard questions.
The job of an SRE is highly specialized, so prepare for possible questions you may be asked. Your interview will likely have different phases. The company wants to get to know you and your journey to this spot. They'll also probably ask specific questions about tools you've used, your experience in a DevOps culture, and how you accomplished goals and objectives in your SRE role.
You should consider several different scenarios for questions. Think back to your most recent interview or what questions you'd ask a prospective SRE. Don't dwell on this, but be ready with examples and anecdotes. People remember the stories you tell them, not a list of duties.
5. Make your own list of questions.
An interview is a two-way street. You're interviewing the company just as much as they are interviewing you. Hiring in the DevOps world is very candidate-driven. That doesn't mean you should assume you'll get any job, but it does mean you have choices. All parties want it to be a long-term fit, so write down some of your own questions about the company's culture and goals as well as the challenges they are facing to achieve these.
Be sure to check out this related post: "DevOps Interview Tips"
SRE Opportunities Abound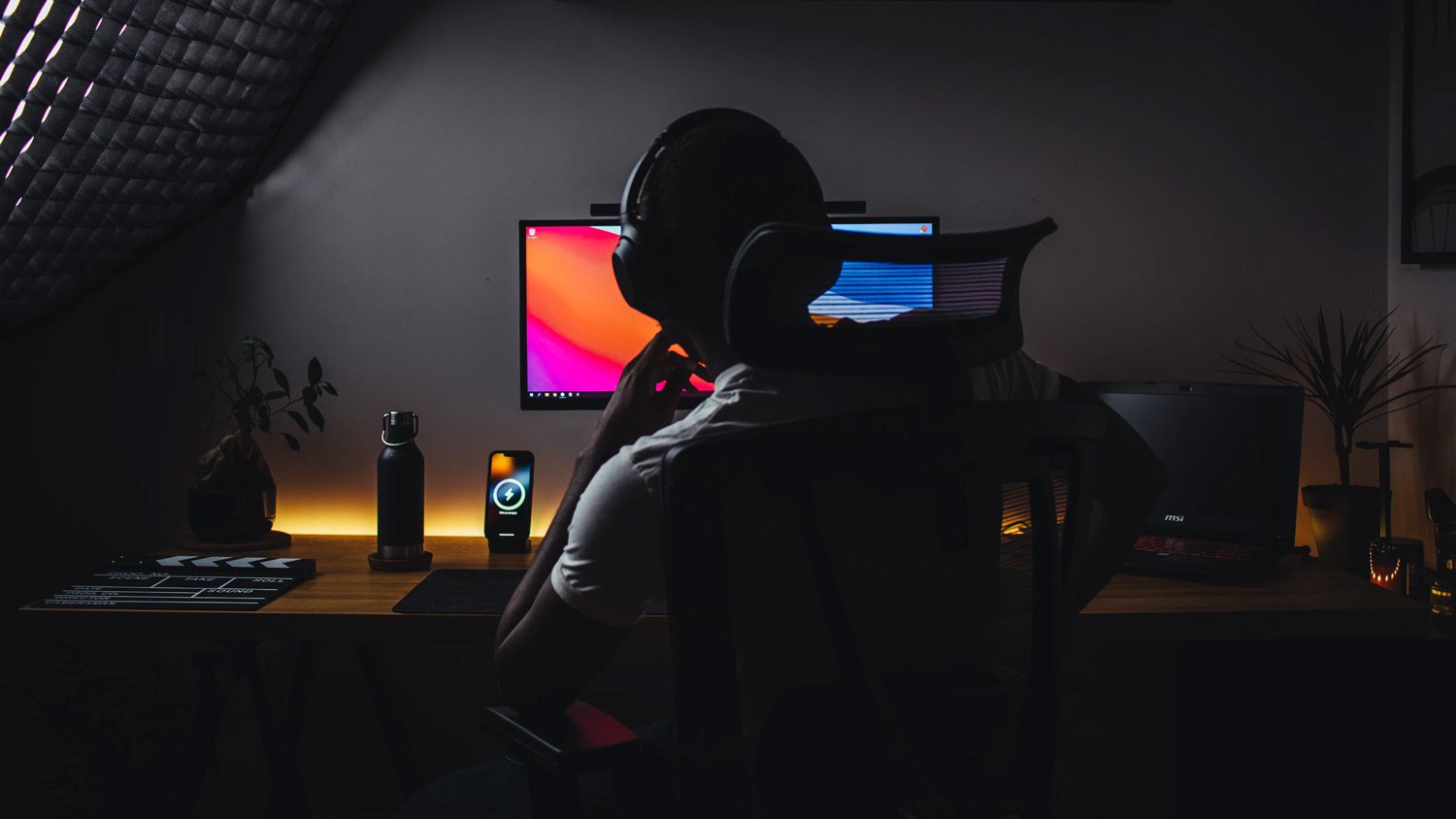 The market for SREs continues to be hot, and highly qualified professionals are in demand. That's great news for you, but you want to be purposeful in seeking these out and being prepared for the interview.
If you'd like to know what the market looks like, connect with our SRE recruiters today.