The COVID-19 pandemic enabled an unexpected acceleration in digital transformation that has irrevocably changed the role of software and the internet in people's lives and businesses across all industries. As the world slowly recovers from the global health crisis and increasingly complex cyberattacks, the DevOps methodology further expands to incorporate solutions to new challenges. With DevOps now becoming standard practice at many organizations, the demand for DevOps engineers continues to soar.
The History and Evolution of DevOps
More than ten years after its inception, there are still many misconceptions regarding what DevOps means. However, tech professionals agree that DevOps is not a role or a product; it is the intersection of people, culture, and technology. Several pillars exist under the DevOps umbrella—infrastructure as code (IaC), continuous integration (CI), continuous delivery (CD), microservices, monitoring and logging, and communication and collaboration.
The term DevOps originates from agile software development. Because agile methods accelerate software development, there was a need for more visibility and a true end-to-end process. What a DevOps culture creates is a conducive environment of communication, collaboration, automation, and integration.
A DevOps approach aims to solve big challenges in software development based on its pillars. Those in the culture focus on the standardization of practices and delivery automation. They strive for efficiency and ease of maintenance.
Since its induction into the lexicon of IT, DevOps has evolved to incorporate security at every step of the development lifecycle. This evolution in the methodology came as a natural and integral solution to raising concerns about security. Now, DevSecOps is a critical organizational practice to address security issues as they occur.
Further, automation has become an important segment, and new tools, including machine learning and artificial intelligence (ML/AI), are available to make this process more effective. For example, DevOps platform GitLab recently acquired a machine-learning tool in order to include more ML/AI capabilities within the DevOps lifecycle. DevOps continues to evolve with new models emerging, such as DataOps and ModelOps, and multiple cloud models requiring automation.
DevOps approaches have become mainstream among big tech companies and startups. In addition, DevOps adoption surges among many non-tech organizations that operate applications, particularly in the healthcare and pharmaceutical industries, financial and professional services.
---
Roles Within a DevOps Culture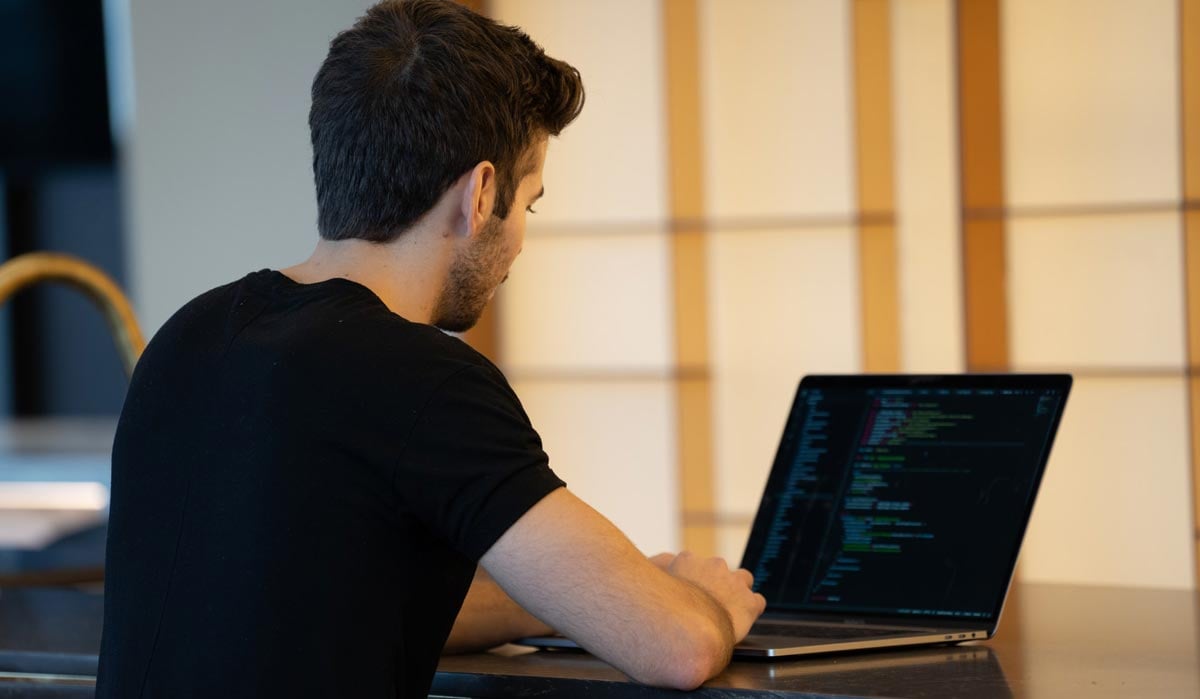 There are multiple roles associated with a DevOps culture. They vary depending on the organization's goals and IT infrastructure. Some of the most common functions are:
Site Reliability Engineers (SREs): SREs act as liaisons between development and operations. They focus on automation to deliver faster, more reliable deployments. SREs are key collaborators who emphasize availability, performance, and reliability.

Engineers: There are a variety of engineers within a DevOps environment. They can be general-purpose engineers or specialists, such as security or quality assurance (QA) engineers.

Cloud architects: Cloud architects have a deep knowledge of the cloud and determine what architecture to use for deploying and hosting applications.

Developers/Testers: Developers are coders who also play a part in testing and QA.

Release managers: These individuals are responsible for managing the project from beginning to end.

Security compliance engineers (SCE): Working closely with developers, SCEs are in charge of integrating security at every step of the product lifecycle, as well as developing automation to screen for vulnerabilities and maintaining security standards.


DevOps evangelists: The role of a DevOps evangelist is to empower and be an influencing leader among teams in order to help organizations fully leverage the benefits of a DevOps culture.
---
Why The Pandemic Pushed DevOps Hiring Over The Tipping Point
COVID-19 prompted many companies to reassess their business models. In this evaluation, they learned that they needed to pivot in order to maintain business competitiveness. Internally, they needed to ensure accessibility for remote workers.
Moreover, the pandemic created a sense of urgency for companies to migrate to the cloud or simply rethink their software and applications. For this shift to occur, a DevOps culture is imperative, keeping demand for DevOps professionals steady.
The pandemic did not halt this work; it's accelerated it. In fact, according to GitLab's 2021 Upskilling Enterprise DevOps Skills Report, sixty percent of organizations are recruiting DevOps professionals now or in the future.
The growth of the DevOps market also shows no sign of contracting. A new Market Research Future report expects the market to grow substantially due to several drivers. COVID-19 happens to be one of those because of its impact on digitization and automation requirements. Indeed, GitLab's report found that the must-have DevOps skill categories have slightly shifted due to the pandemic, with automation skills ranking first, followed by human skills and technical skills.
---
DevOps Approaches Are Long Term, Demand Will Only Grow
Since their introduction to IT more than a decade ago, DevOps principles have become core pillars within the field. DevOps teams answer the immediate and long-term needs of the enterprise because they focus on efficiency, automation, and reliability. These engineering teams are developing better ways to ensure more accurate deployments while also becoming faster at mitigating failures.
When companies are all-in on a DevOps culture, they can make meaningful development and operations changes, and these benefits will be just as important in the future as they are now. Saving money on development, testing, deployment, and monitoring is a natural result of a commitment to DevOps implementation.
---
What Will Future Demand Look Like?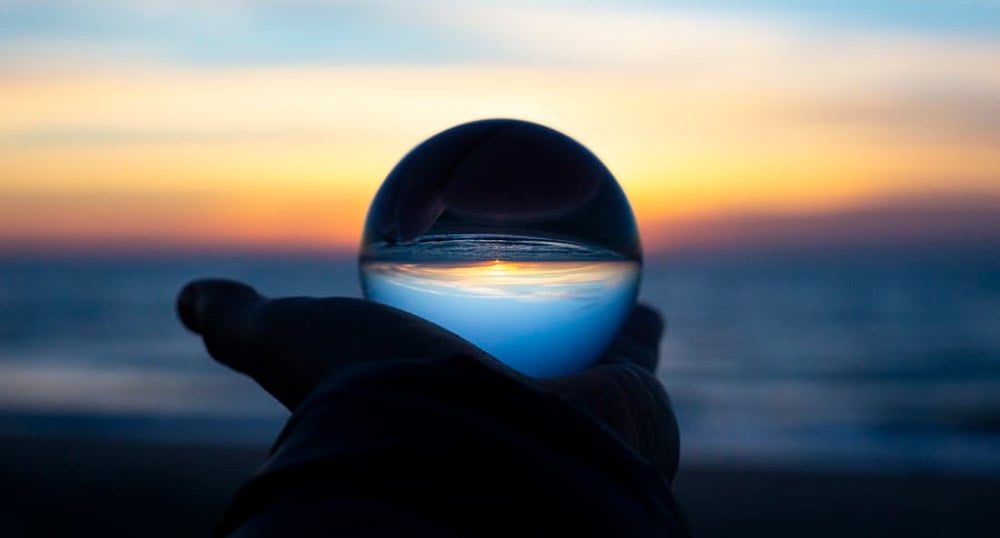 As the demand for DevOps engineers continues to proliferate across all industries and geographic locations, hiring for these roles is increasingly challenging for many organizations. The DevOps Institute's 2020 report found that 58 percent of tech leaders consider DevOps hiring to be challenging. Additionally, 48 percent say it's difficult to retain the individuals they hire. Looking deeper into the report, SRE hiring grew 5 percent in only one year.
These data points reveal the challenges of recruiting and retaining in the field. The DevOps/SRE market maintains its candidate-driven status, having companies of all sizes (and now across almost all industries) competing to attract the best candidates. Plus, as top engineers are essentially passive candidates in senior-level roles with career growth opportunities and competitive compensation, it is vital to have a strategy for filling these roles.
One additional possibility in recruiting is that you may choose to hire someone who doesn't have the ideal skill set. They have experience and expertise but may require some upskilling support. You can make this part of your hiring approach, expanding your options and offering unique benefits to the candidate.