Organizations are shifting to a DevOps culture for software development, and the transition is accelerating due to the impact of COVID-19.
Why is there a drive to adopt an agile mindset? COVID-19 has made it imperative to pivot to meet the needs of today. And even more importantly, reliability is no longer optional. Hiring for DevOps services is essential as businesses attempt to streamline deployments, reduce failure rates, and ensure reliability.
---
What Does "DevOps Services" Mean?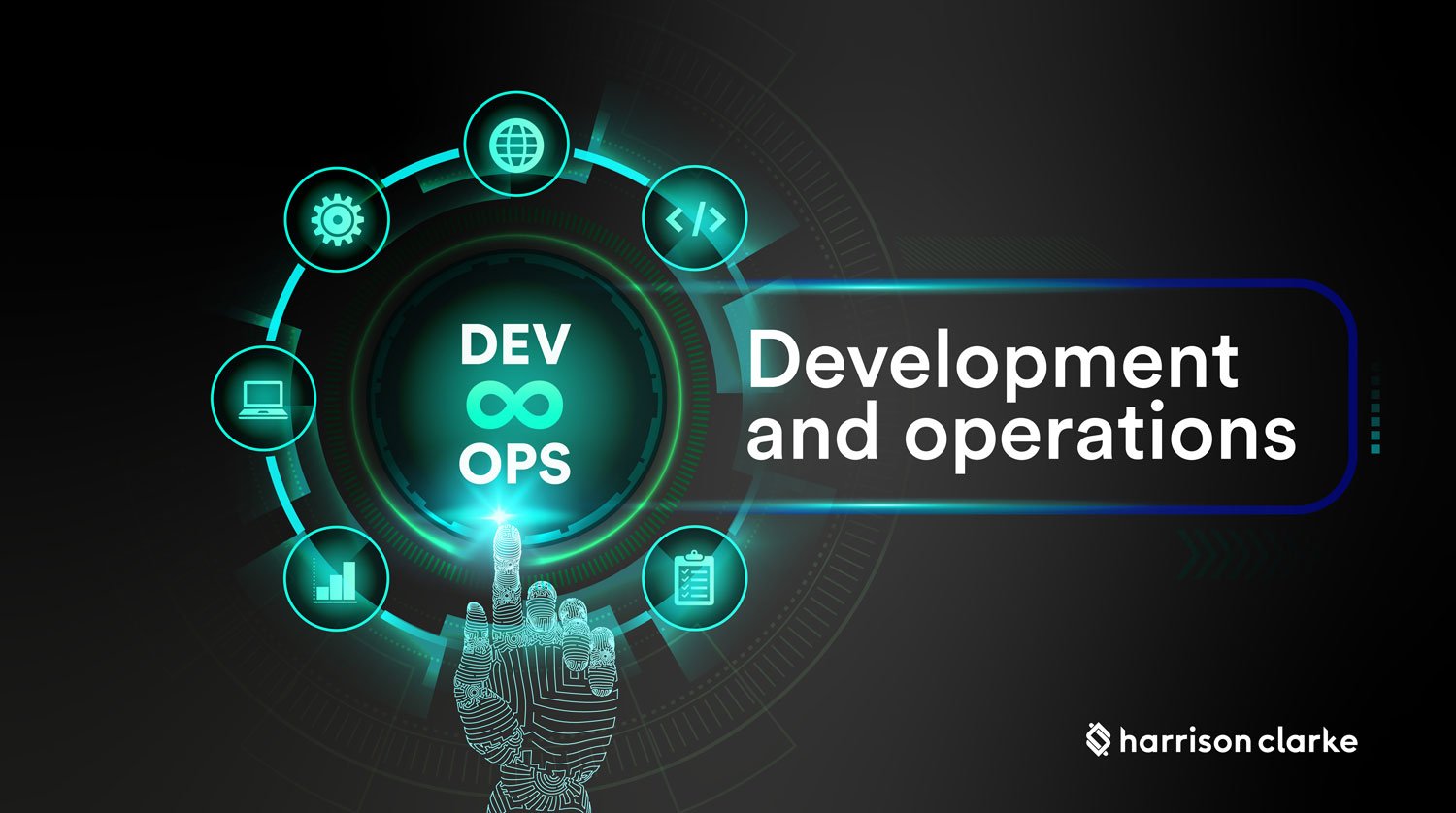 For some time, there was an association between DevOps and a specific role. But DevOps is really a philosophy that an organization must embrace. It includes many functions. So what exactly does "DevOps services" mean, and what do those in the field do?
The DevOps Philosophy
DevOps is an approach used by development teams. It represents a huge change from the traditional IT culture. The DevOps philosophy encourages the rapid delivery of products through agile principles. It's a cultural movement that places more importance on the people involved and helping them collaborate better. It also brings together technological strategies, including automation.
Roles Within DevOps
One of the most critical roles in a DevOps culture is that of the site reliability engineer (SRE). The team also includes software, testing, and infrastructure engineers as well as system administrators. Collectively, such a team spends its time:
Coding, scripting, and re-engineering.
Improving deployment frequency: Improving how quickly deployments occur provides a faster time to market for projects. It's part of the continuous deployment philosophy.
Acting as a bridge between operations and development: SREs must keep all stakeholders in the conversation to work together harmoniously.
Achieving observability: Observability is vital to the reliability of applications and infrastructure. DevOps teams are always monitoring latency, error rates, saturation, and traffic.
Advancing automation efforts: SREs are efficiency experts. They strive to remove manual activities from their workflows.
Lowering the failure rate of new releases: By using tools to test more effectively, SREs help ensure that releases are future-proof.
Shortening lead time between fixes: By implementing observability, teams can diagnose issues and resolve them more rapidly.
Improving mean time to recovery (MTTR): DevOps experts investigate root causes of events to improve MTTR. They also develop an incident report, which focuses not on blame but instead on how to move forward more adeptly.


---
DevOps Services Are Critical to Business Transformation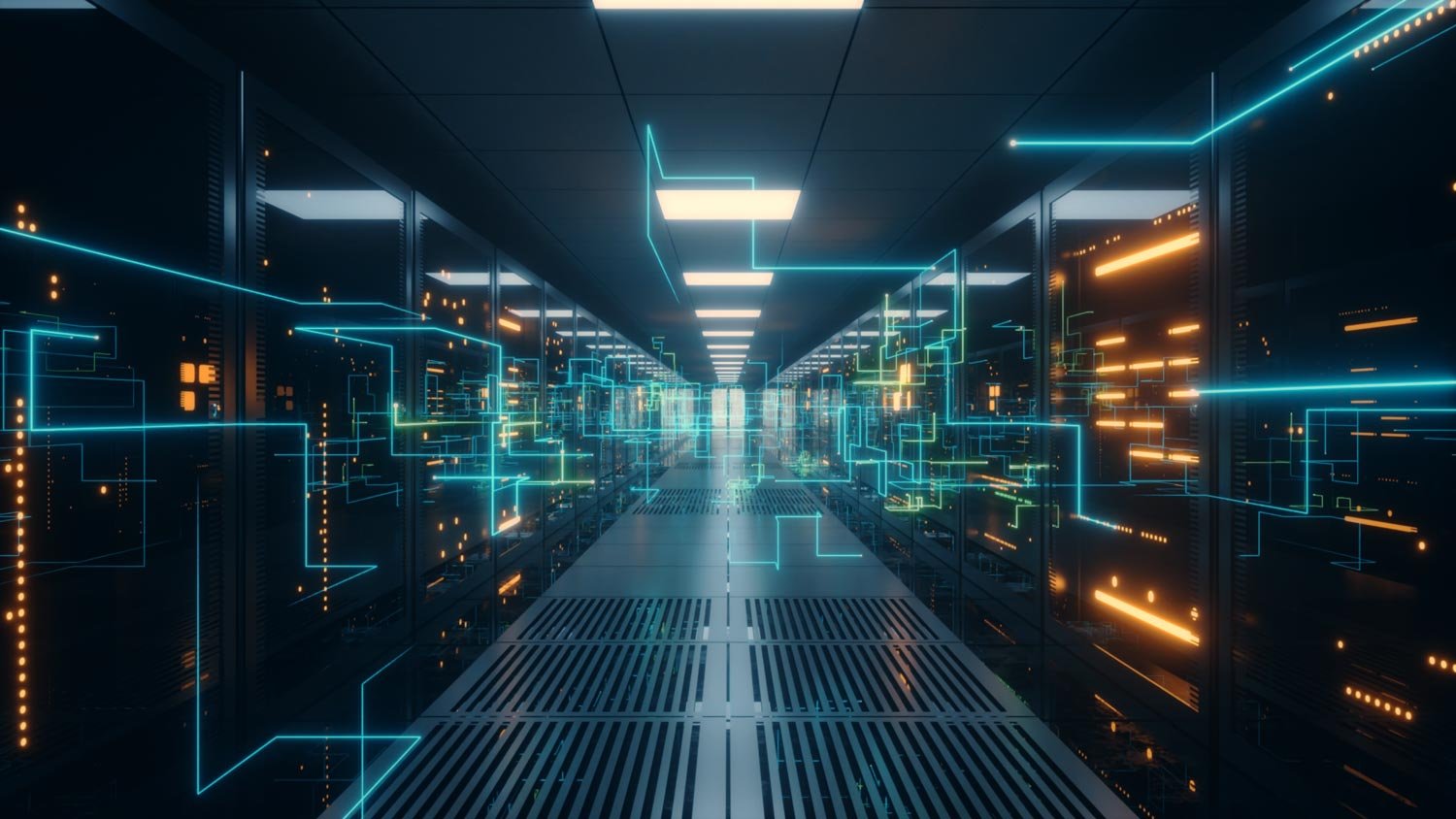 DevOps teams must juggle many responsibilities. At the heart of DevOps services is the power to transform a company's mindset on software development.
Organizations of all sizes recognize the value of DevOps skill sets and their link to transformation. This need to transform, elevated by COVID-19's volatility, is driven by a desire to apply agile software development principles to all IT operations. Reliability is sought all around the organization, not just for software or applications.
---
Primary Drivers of Growth During the Pandemic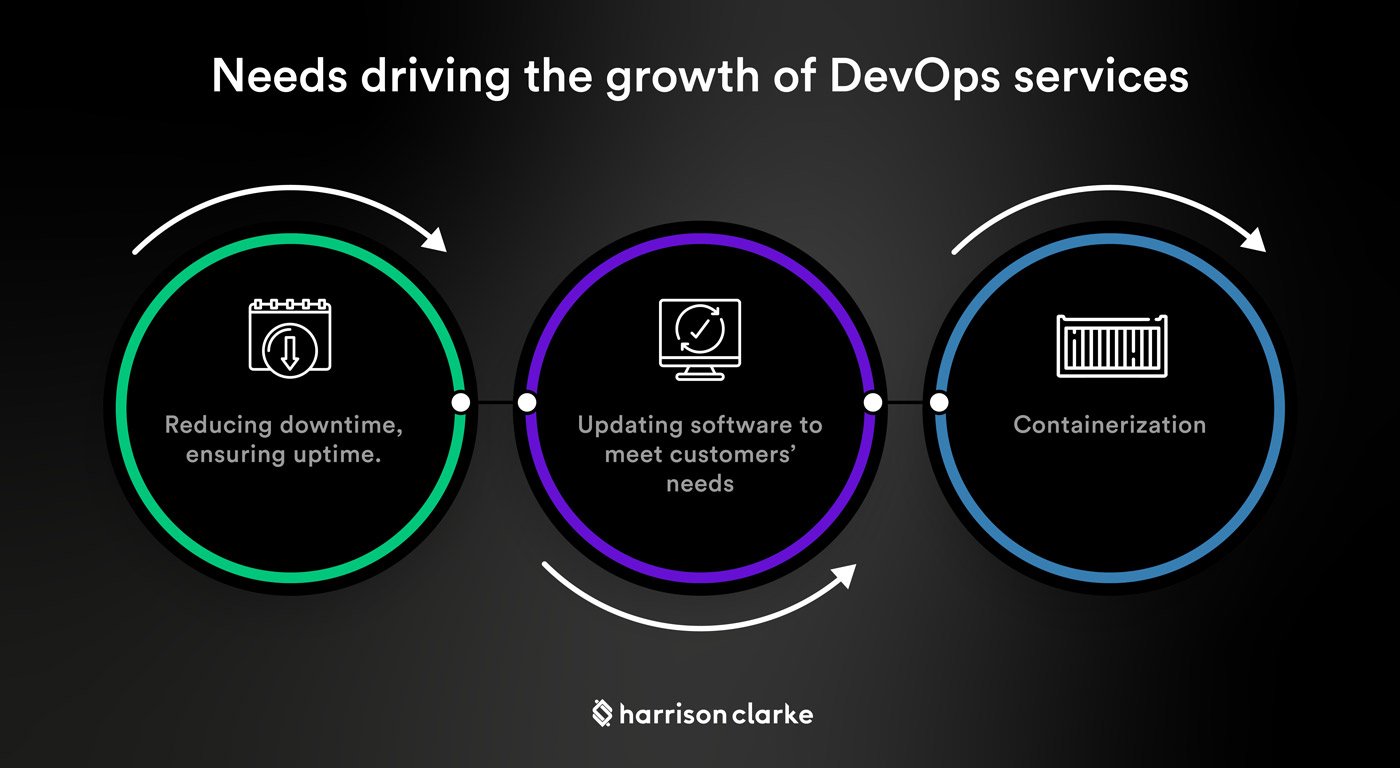 The DevOps market is expected to see a 24.7 percent compound annual growth rate through 2023, and the adjustment to remote work should have little impact on DevOps services, which are, by design, built for it.
Growth isn't waning in the industry, and neither are investments, which are driven by a growing need for automation deployment and testing. These tools make processes more efficient and operations more reliable. For instance, CircleCI, a platform that offers such tools, announced a series E investment round of $100 million, doing so in the middle of a pandemic.
A downturn in the economy due to the pandemic has not meant less demand for DevOps services. CircleCI CEO Jim Rose said of the new funding, "As people have suddenly been forced into a remote-only work set up, there's been a big push to accelerate efforts around automation. CircleCI is in a position to provide the framework for a full DevOps toolchain to help developer teams navigate this 'new normal,' many of whom are experiencing remote-only work for the first time."
Beyond automation and digital transformation, other needs driving the growth of DevOps services include:
Reducing downtime, ensuring uptime: The world is more digital than ever. Bandwidth is surging, mostly due to a strain on services like Zoom, Netflix, TikTok, or other platforms, which has seen record usage during quarantine. To keep these applications running and reliable, an SRE/DevOps team is vital.
Updating software to meet customers' needs: Businesses are changing their business models fast during the pandemic. Consider the case of grocery stores and the massive spike in online shopping. A DevOps approach can help provide the infrastructure such businesses need to serve their customers.
Containerization: This app-building method leans on bundling pieces together to boost efficiency and identify bugs quickly.
---
How Will Your Business Meet These Demands?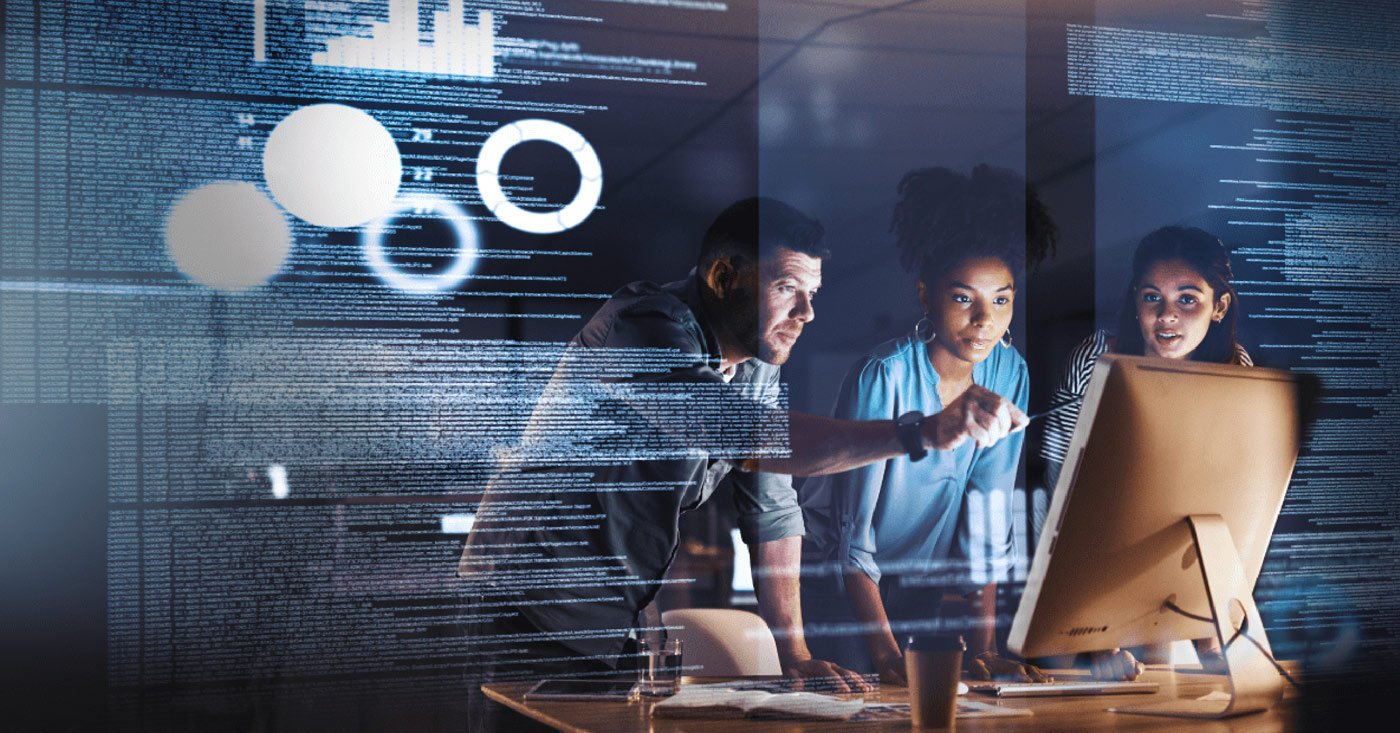 DevOps services remain the most popular area of hiring for organizations, according to a recent DevOps Institute report, which notes that "managing the people, processes, and technologies associated with and necessary for a DevOps transformation" will be difficult.
Instead of facing the challenges alone, work with a DevOps recruiting firm to minimize your internal burden. We take the time to understand your specific needs and how your business runs. Our expert recruiters understand the market and the industry, and our efforts focus solely on DevOps/SRE professionals.
Get in touch to learn more about our DevOps services and SRE sourcing solutions.