Technical leadership bridges the gap between engineering and business. A tech lead guides the team's efforts towards a shared goal. But far from merely managing people, DevOps/SRE tech leads are capable of both solving challenging engineering problems and seeing the big picture, understanding how decisions impact the success of the team and, ultimately, the business. Technical leaders are able to communicate technical concepts to key stakeholders, from engineers to senior management.
---
What is a Technical Leader?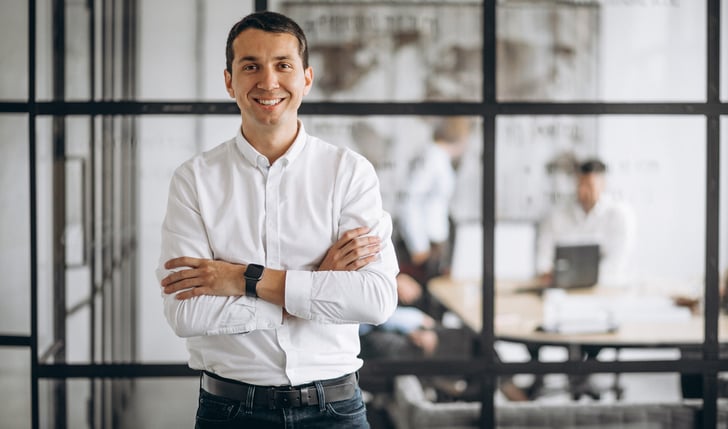 The tech lead role requires a unique mix of strong technical expertise and non-technical skills, including communication abilities, technical empathy, large-scale thinking, fostering consensus, growth mindset, and willingness to learn. A DevOps/SRE tech lead is typically a seasoned engineer in charge of leading the team's efforts towards achieving a common goal while providing on-keyboard impact. Rather than being a step on the ladder, the tech lead role is a set of responsibilities that engineers may take on at times, even without assuming the specific job title.
Before embarking on the technical leadership adventure, it is important to note that not every engineer may want to be a technical leader. Many engineers prefer to remain close to the code. There is also a persistent misconception that the only way to progress is by stepping into a management role. As Camille Fournier states in this article, "[...], great engineers really shouldn't need to manage large teams to get promoted, and companies lose out on a critical skillset when they push all of their good engineers into management."
Luckily, the DevOps/SRE culture allows engineers to share knowledge and support each other's growth at all levels. However, those individuals who wish to take on leadership responsibilities need to advance their technical skills faster than others while developing the capacity to influence, convince, and successfully promote project proposals to technical and business stakeholders.
---
Stepping into the role of a Technical Lead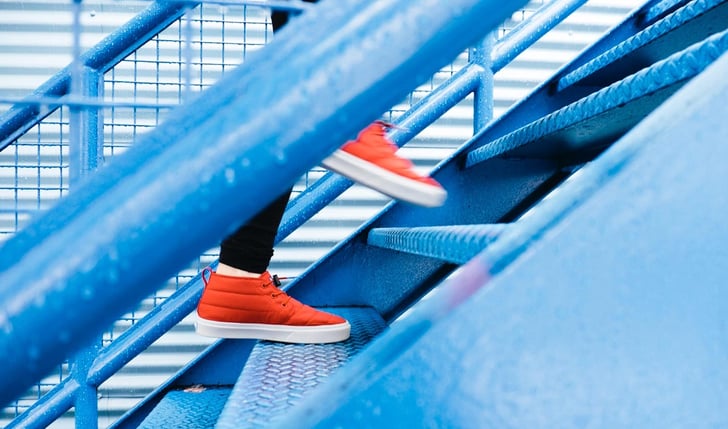 Becoming a tech lead can be exciting and challenging at the same time. This new role involves certain responsibilities that a person might have never experienced before. That is, for someone with a purely technical background, it may be truly difficult to deal with communication, collaboration, and relationship management issues.
However, the soft skills required to perform the new leadership duties are usually obtained with hands-on practice. While the role of tech lead is pretty challenging for those who are just stepping into it, it can serve as a springboard for further career development.
---
Characteristics of a Technical Lead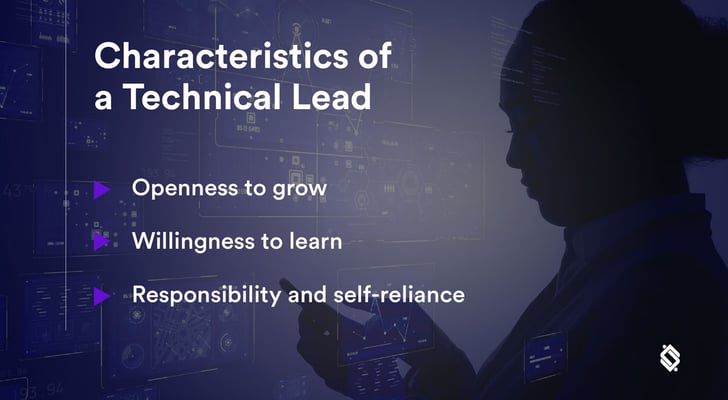 Openness to grow
In the fast-paced world of technology, engineers who are willing to embrace new challenges and search for innovative ideas on how to handle these difficulties are more likely to succeed in their careers. Engineers with a proven growth mindset have better chances to become tech leads.
Willingness to learn
Natural curiosity and eagerness to learn are a sign of a growth mindset. Technical leaders embrace continuous learning and improvement. They understand the fast-changing nature of the tech world and thus can adapt quickly and grow their skills while enabling their team to do the same.
Responsibility and self-reliance
As a rule, leaders are ready to take responsibility for a problem and solve it, which goes hand-in-hand with self-reliance—the ability to solve issues on your own. A good tech leader is not only responsible and independent. A strong leader will try to instill these qualities in their team members.
---
Essential IT leadership habits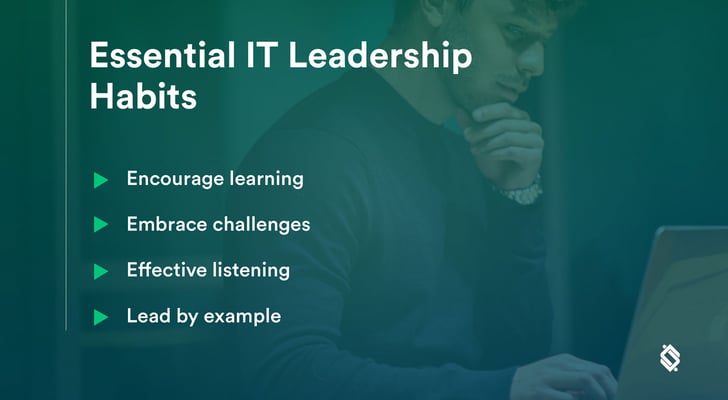 Encourage learning
Technology is an ever-evolving space, and tech leads constantly look for ways to improve themselves and their teams. True advocates of the DevOps culture of continuous learning and improvement, tech leads mentor engineers of all levels and even help them advance their careers.
Embrace challenges and discomfort
As growth-oriented individuals, successful tech leads don't walk the path of least resistance. Instead, they prefer to step out of their comfort zone and take on challenges, adapting to the changing environment. Strong technical leaders demonstrate this habit in dealing with challenges such as changing market conditions or the need to introduce new technologies and processes.
Cultivate effective listening
To make a truly significant impact on their organization and drive business innovation, tech leads shouldn't feel threatened to listen to other engineers' ideas. On the contrary, effective listening creates a safe space for engineers to share their ideas, thus building a more inclusive work environment where team members are encouraged to participate in the decision-making process.
Lead by example
Finally, successful leaders inspire by example. They not only give recommendations to their team but also practice what they believe in. Therefore, if diving deep into the code is required, they will gladly do so.
---
On the technical leadership path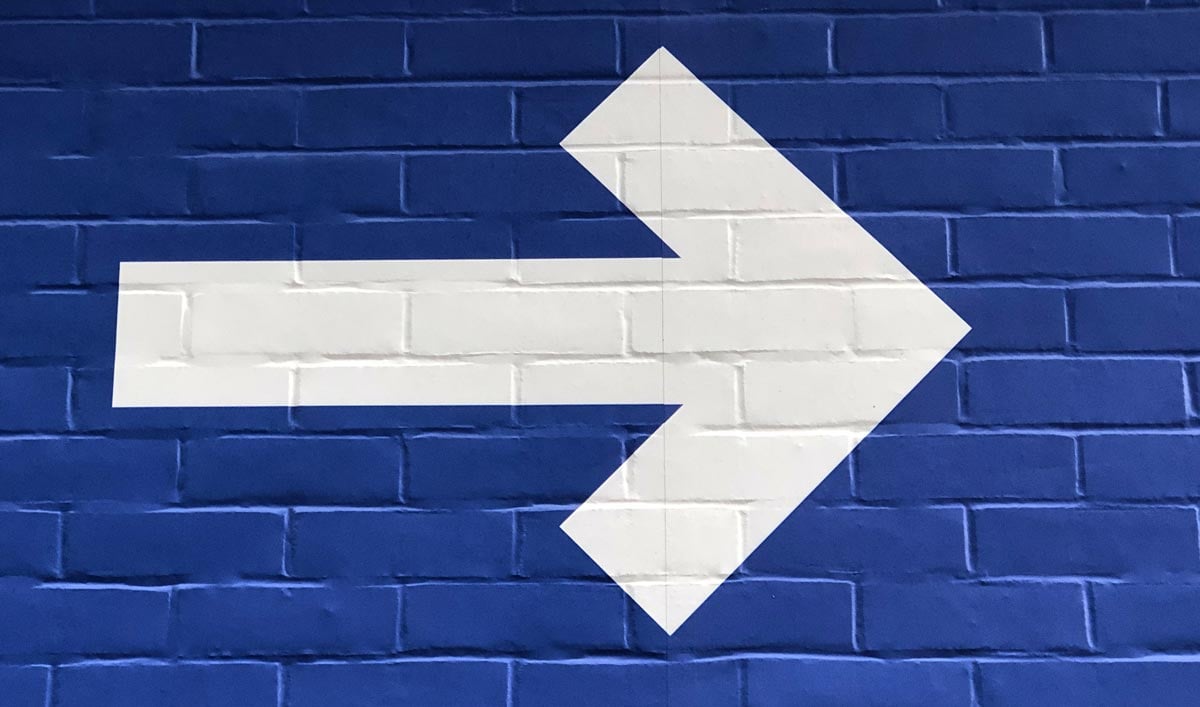 Technical leaders, as a rule, are engineers who have gained authority in the team with their fresh ideas, initiative, and high performance. As we can see, the tech leader mentors the team, stimulating their development, and is also ready to cope with challenges and take on difficult work, setting an example for the team members.
In addition to engineering expertise, leadership skills are essential to excel as a tech lead. Having worked on various projects, successful technical leaders have good technical judgment, and they know firsthand the challenges that software engineers face. This way, they can show a sense of technical empathy when needed, as well as challenge the team members to find solutions to complex project-related issues.