The last two to three years have been full of disruption and uncertainty. As the pandemic continues to be a constant, the business needs of organizations are rapidly changing. Any organization that develops digital assets is pivoting to ensure it can satisfy user requirements. DevOps/SRE teams are instrumental in this transformation. Whether you already have a team in place or are building one, it's time to put a new lens on how DevOps can help you achieve your company's objectives.
---
Changing Times Usher in Evolving Business Models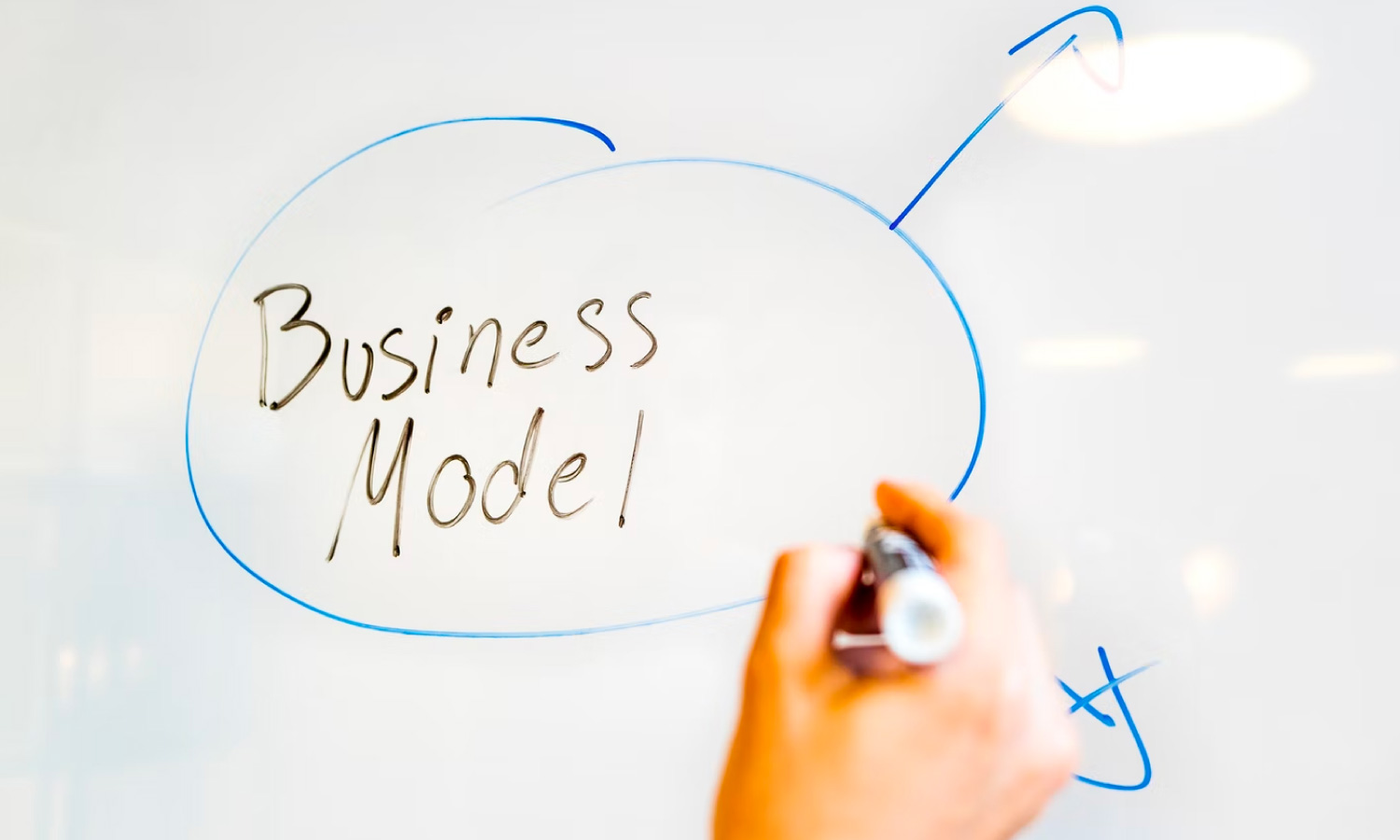 The pandemic and other factors have thrust many organizations into change mode. They can no longer be complacent with their technology infrastructure, and they need to be agile to respond to changing needs quickly. You can leverage DevOps principles to reach this point, setting up a framework to iterate faster and better.
Businesses are rapidly evolving their software products to resolve these new challenges. With remote work becoming the norm, employees need flexibility and mobility, both of which require new applications.
Another business model example is that of grocery stores. They've seen a surge in online ordering, which has forced them to rethink their e-commerce models so they can catch up to demand. In the first month of the pandemic, grocery store online sales increased 110 percent, and there was a 208 percent spike for "buy online, pickup in store" (BOPIS) orders.
DevOps is an excellent framework that can help businesses in this field make adjustments to their digital apps to create a better user experience for shoppers and ensure employees can fulfill the orders in an organized manner.
---
A Cross-Functional Team Matters More Than Ever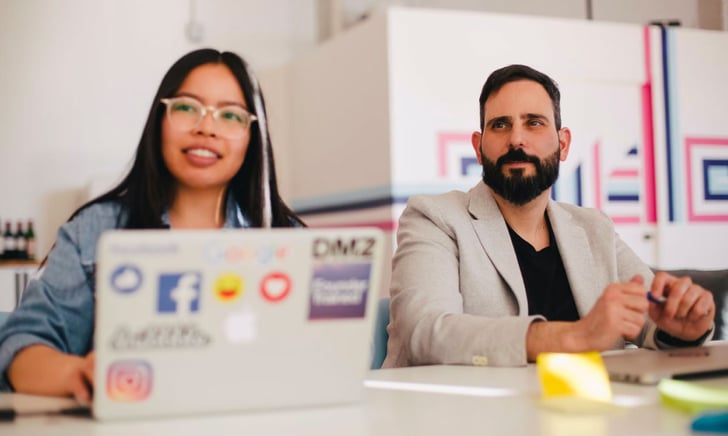 Cross-functional teams are a pillar of DevOps. In the DevOps framework, development, operations, and quality assurance are part of the same team. They each have their own skill sets, but they must work together to deliver on one common objective. DevOps requires a high level of collaboration and communication across the team, which could be more challenging if the team is remote.
But a DevOps culture already supports good collaboration habits and automated workflows. Where the team sits has little to do with its performance. As long as teams have access to the tools and data they need, there shouldn't be barriers to becoming a high-performing cross-functional team.
A cross-functional DevOps team's structure matters. Most experts in the field recommend that teams be small, focusing on specific portfolios. It's called the "two-pizza team," because the team would be small enough for everyone to get a couple of slices. Members can have functionality alignment, but they should still have experience and expertise in all aspects. When you have such a team working well, you can achieve continuous product delivery in an ever-changing environment.
---
Changing Needs Put Security in the Spotlight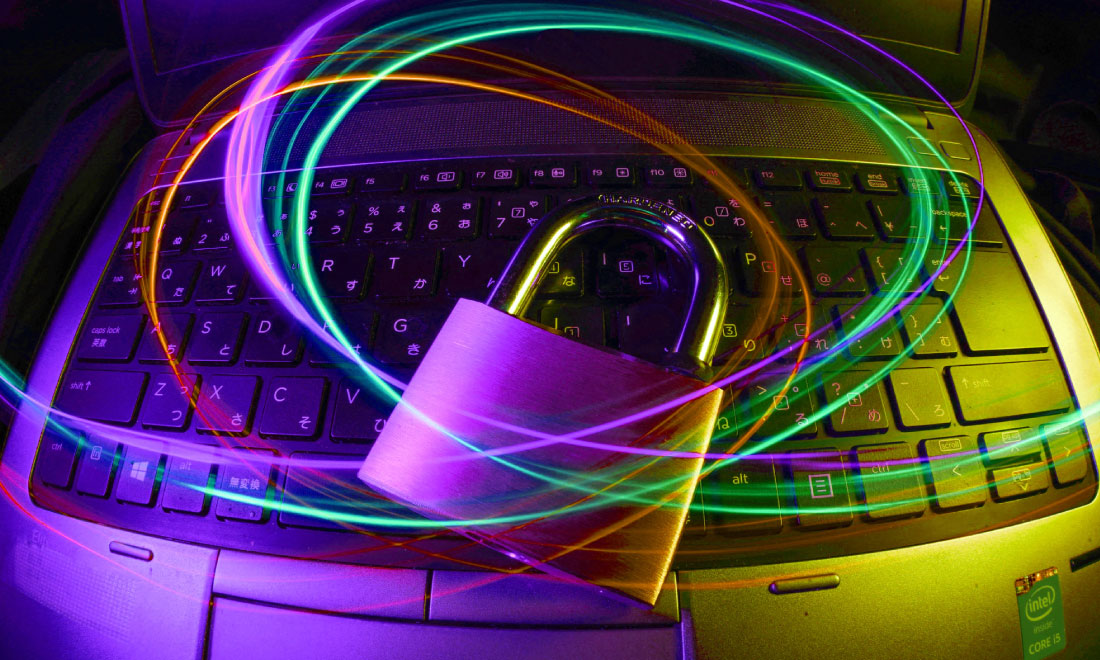 Meeting business goals isn't only about product delivery that's error-free; it's also about the security of the product. DevSecOps should be an essential part of the process. Security should no longer be outside the circle. Security by design happens only when it's a focus from the beginning.
The reason security should be on your mind now is that cyberattacks are not slowing down, and with more remote work, in general, there's more risk. Risk should be part of the business value equation.
Start by taking inventory of your current security measures and determining how to evolve, which could mean adding security specialists to your DevOps team.
---
The Role of DevOps/SREs in the New Normal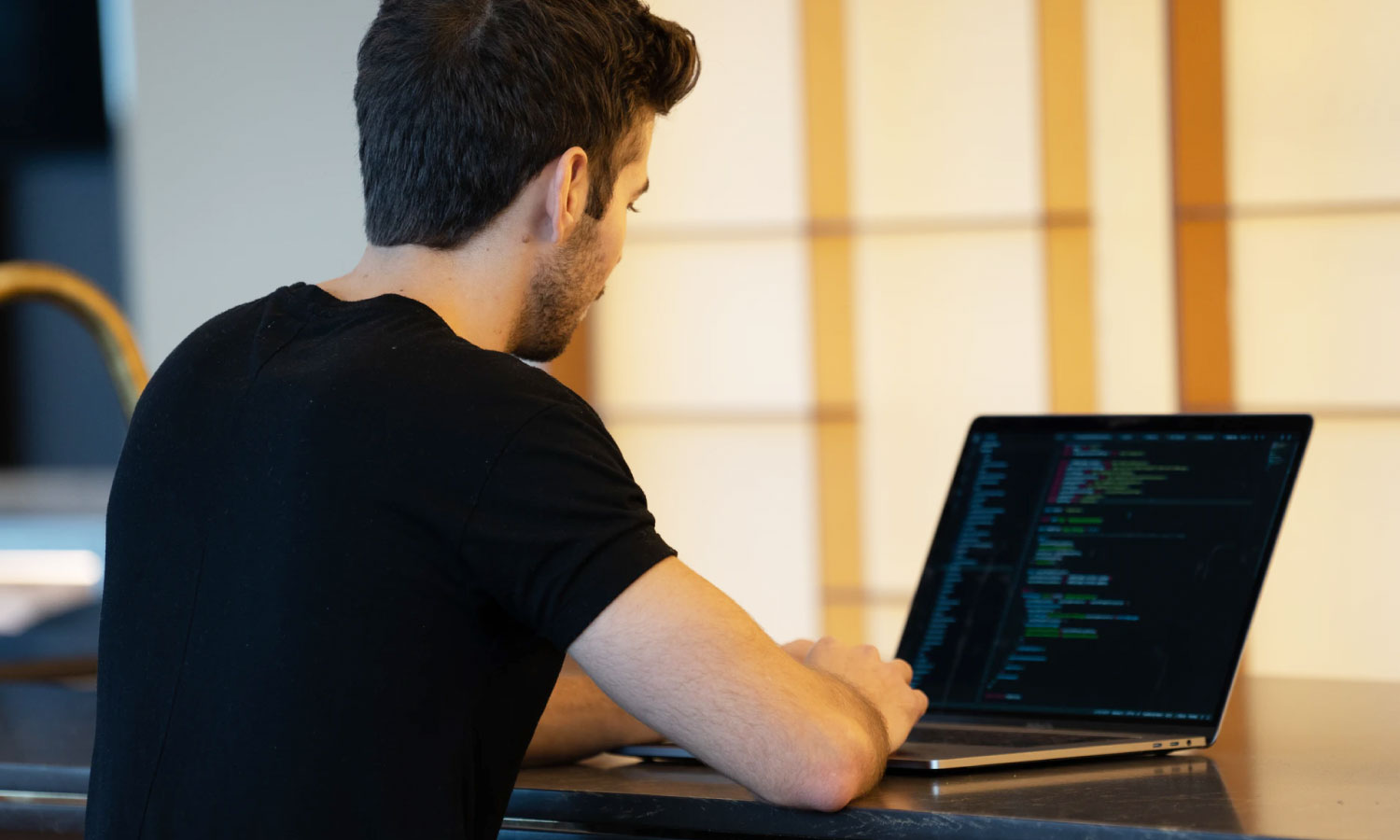 The urgency of product deployment is high in many areas of business. Those that can keep up and develop new products must fast-track changes with efficiency and care. In looking at how your DevOps model may need to mature in order to accomplish this, the deficiencies are typically around automation and testing.
How do DevOps teams feel about the "new normal"? It's normal for leadership to worry about burnout. You should balance priorities, but most DevOps professionals aren't overworked. Different or changing workloads aren't putting DevOps teams in untenable situations. A recent survey found that 52 percent of developers have been happier in their roles and with their employers since COVID-19 emerged, citing flexibility, competitive salaries, and investment in employee growth as the reasons why.
---
The Business Impact of Having or Not Having a DevOps Team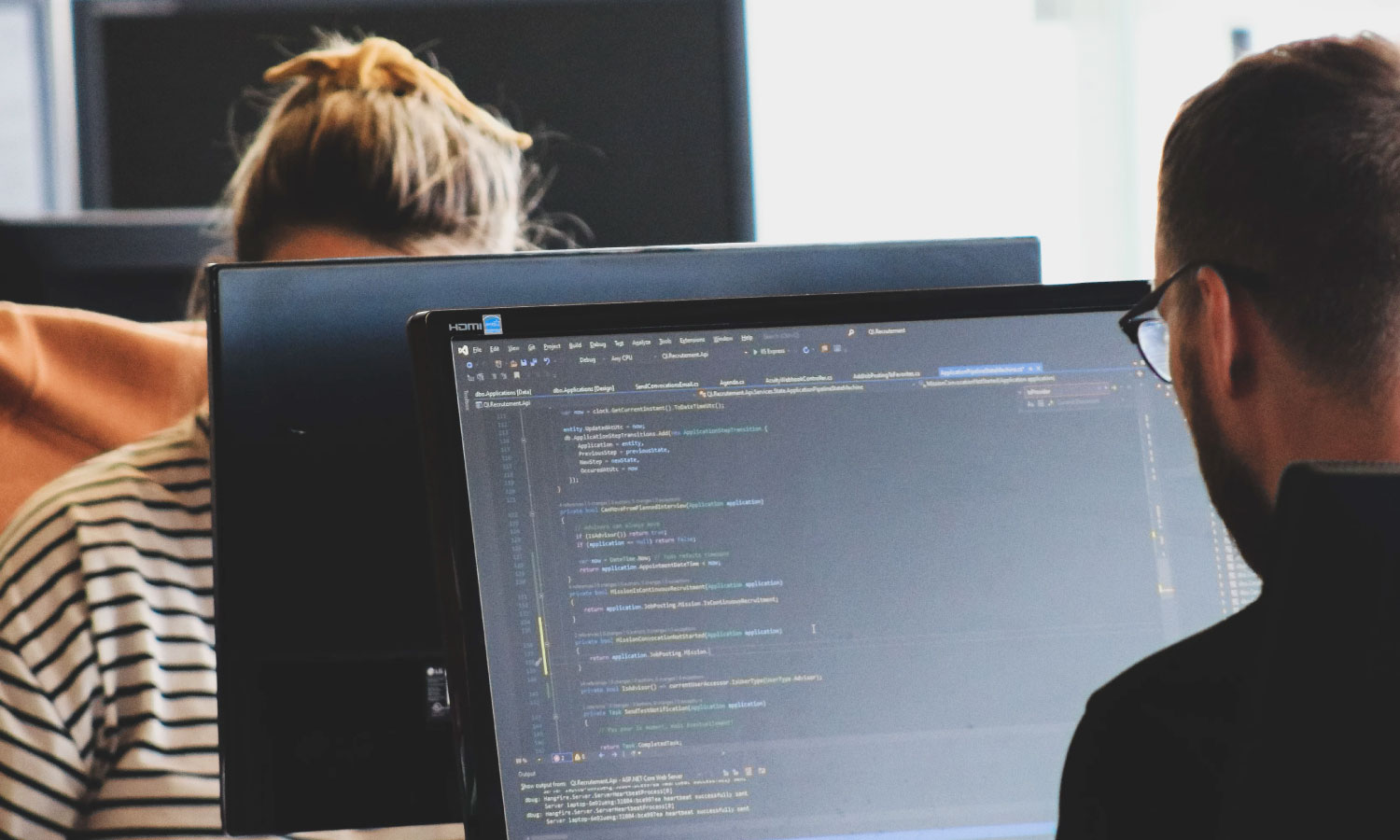 DevOps teams align well with constant change. Companies with an entrenched DevOps culture can pivot quickly and prioritize the updates and upgrades that bring the most value. DevOps principles provide companies with many advantages, from testing automation to stable reliability. These companies can deliver deployments faster and better.
Not having a DevOps team typically means an organization moves at a slow pace when it comes to change. With no framework and a siloed approach to development and operations, agility doesn't exist. Those relying on traditional development methods lose out in the game of "change fast and often." They'll stumble into irrelevance and lose any competitive edge they once had.
---
Revisiting DevOps and New Business Needs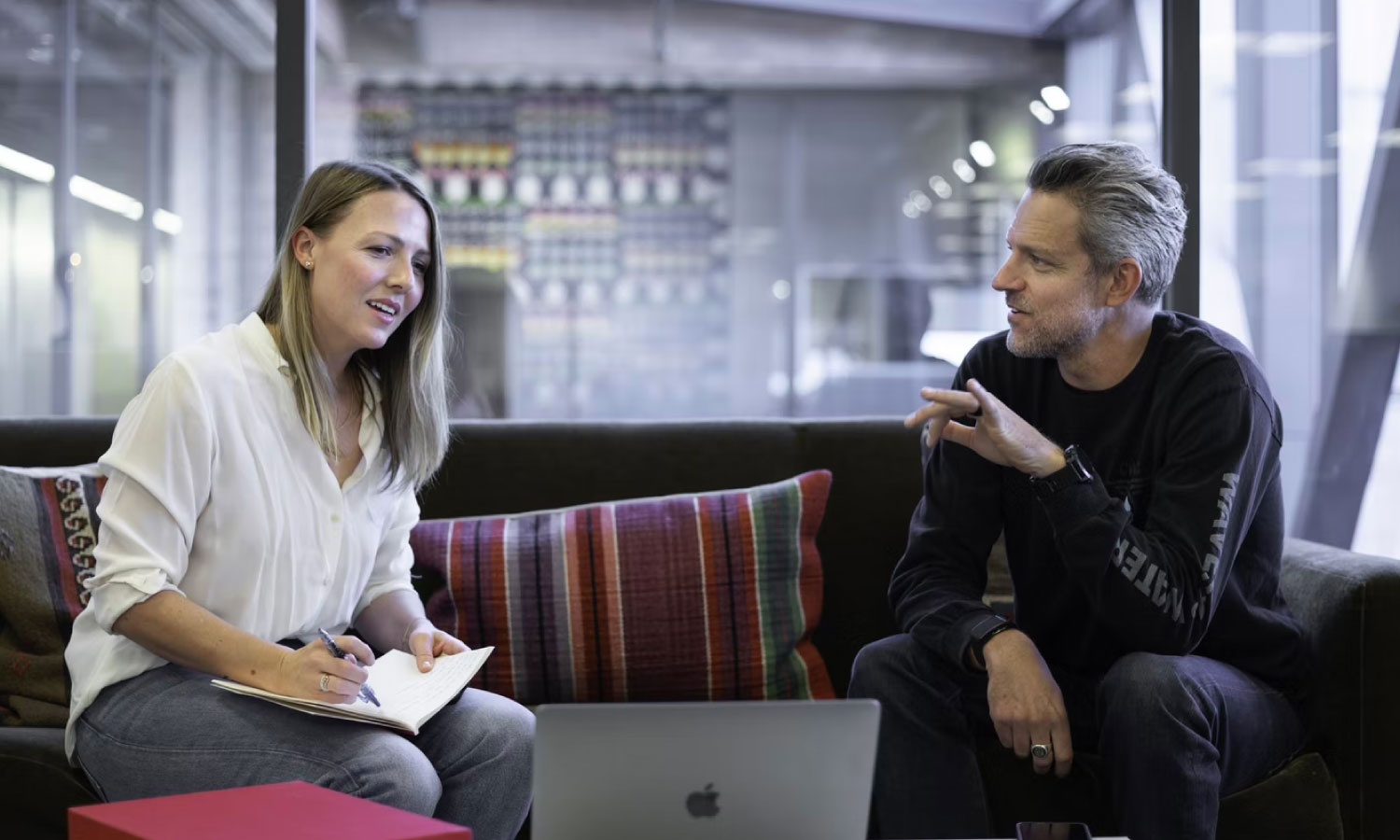 Organizations should revisit their DevOps strategies and practices to ensure they meet today's and tomorrow's needs. In the current environment, you probably want to do this every 60-90 days. If you change direction, be sure all team members have clarity around prioritization and product delivery. The shift may actually create more demand for your product or services, and if so, you should consider investing in growing your team.
---
Does Meeting New Needs Require New Talent?
Team expansion is vital if you want to get new products to market faster, which can expand your revenue streams. Hiring a new SRE or filling any other DevOps role is a solid investment in the future of your product development.
You'll need to do so strategically so that you can acquire the best talent quickly. Look to the experts at Harrison Clarke for support. We recommend reading our new e-book, Secrets Revealed: What Emerging Tech Companies Are Looking for in DevOps/SRE Roles. Download it here.