For any candidate that receives an offer, a company-employee contract can be confusing and overwhelming. Complex legal language can complicate the document, so we wanted to provide a simplified breakdown of what it usually contains. Then, we'll dive into some of the best negotiation tips we provide our candidates to ensure you're getting the most beneficial deal and feel comfortable committing to your new opportunity.
---
Basics of Company-Employee Contracts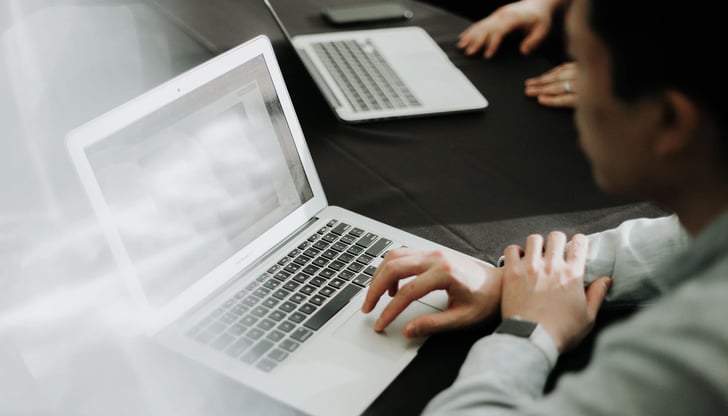 A contract isn't a requirement of a working relationship. Many companies don't extend contracts. As a seasoned Site Reliability Engineer (SRE) who will hold a vital role in the company, you will likely receive a contract. Each contract is different. The contract is typically the next step after the organization makes a formal offer.
---
Details in Company-Employee Contracts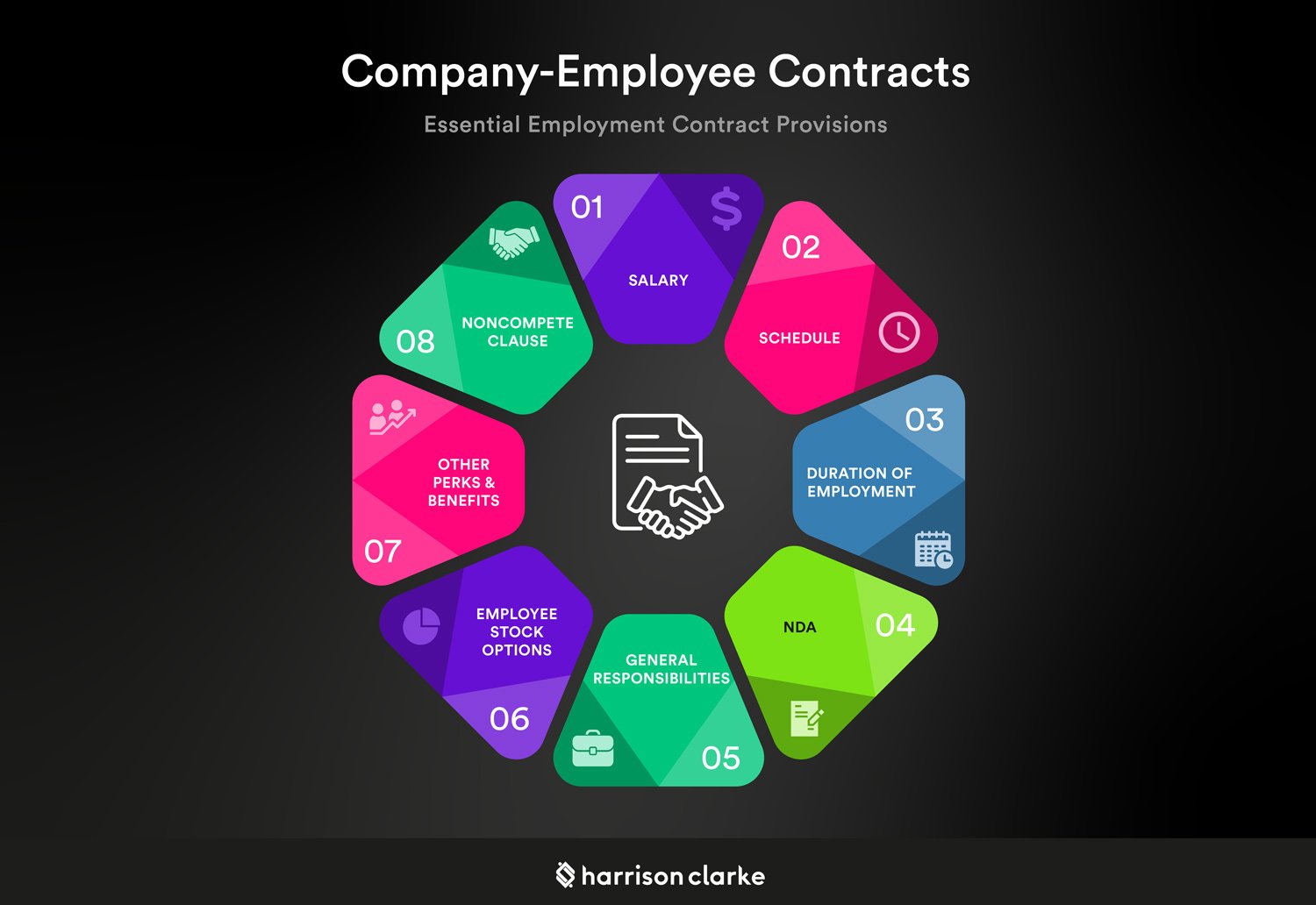 Legally speaking, the contract is an agreement that details the working relationship between an employer and employee. It should directly define obligations and terms. The most common employee contracts contain:
Salary: Expect an itemization and frequency of base pay plus any bonus structures.
Schedule: As a senior-level employee, you likely won't be under rigid settings for working hours. The contract may, however, define these as well as any caveats around flexibility.
Duration of employment: Employment is either at-will, which means an employer can dismiss a worker for any reason as long it's not illegal, or for a fixed period. The period could be one year or multiple years and the contract may also include renewal language.
General responsibilities: This section may define specific duties and responsibilities around tasks and management of others. It should describe the value you bring to the company.
Confidentiality/NDA (nondisclosure agreement): This section aims to protect the employer and states that you won't divulge confidential information.
Employee stock options: If stock options are part of your deal, this section will define what those are and all the details, such as the vesting schedule.
Other perks: If perks such as an expense account or reimbursement for relocation are part of the offer, they'll be in the contract too.
Other benefits: Your new role will likely include additional benefits. Specifics on health insurance, life or disability insurance, 401(k), and paid time off could be part of the contract.
Noncompete agreement: Another possible section is a noncompete agreement or clause. It's a legal agreement that states you won't go work for the company's competitors for a set amount of time after your employment ends.
---
Interpretations of Company-Employee Contracts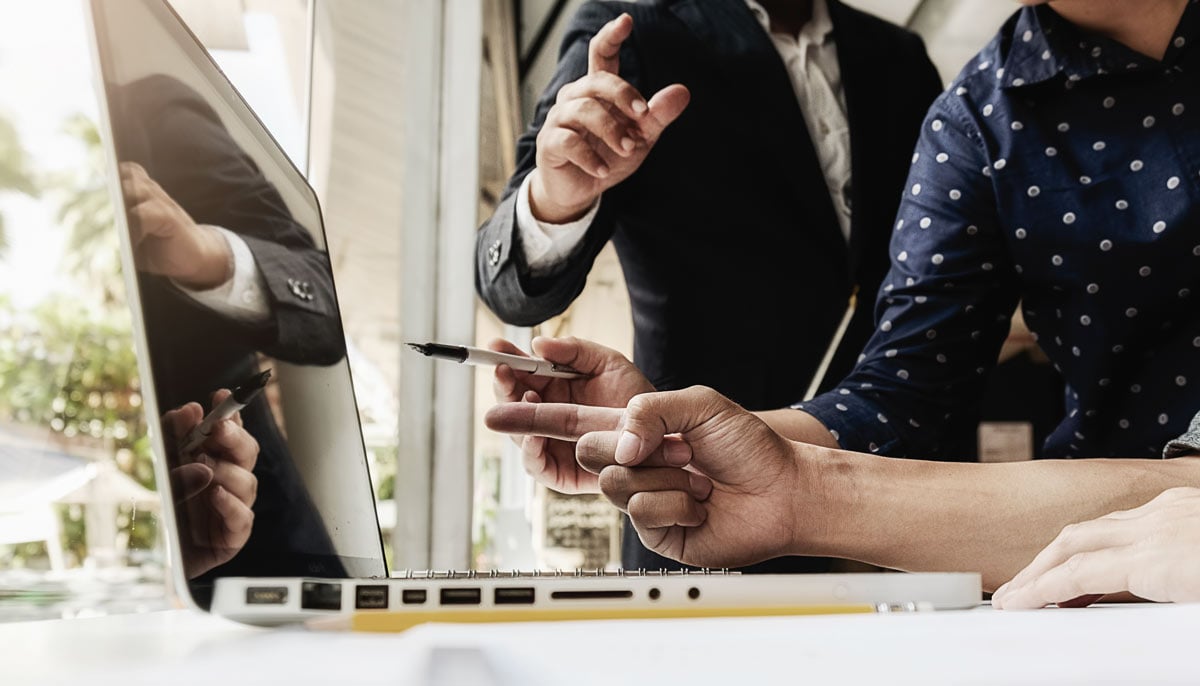 Most of the areas noted above are standard and not new to most employees. However, that doesn't mean you shouldn't review every line to ensure the dollars, benefits, responsibilities, and schedule align with what you discussed during interviews and in the initial offer letter. These aspects of the contract are positive for you as the employee because they are legally binding, so there's no concern about bait and switch.
The areas that might need further interpretation are the legal clauses around an NDA and noncompete. NDAs are relatively routine and protect intellectual property and proprietary information. The noncompete could be a hang-up since it would inhibit you from working for a competitor. These agreements are about safeguarding a company's interest.
---
Negotiation Tips for Employee Contracts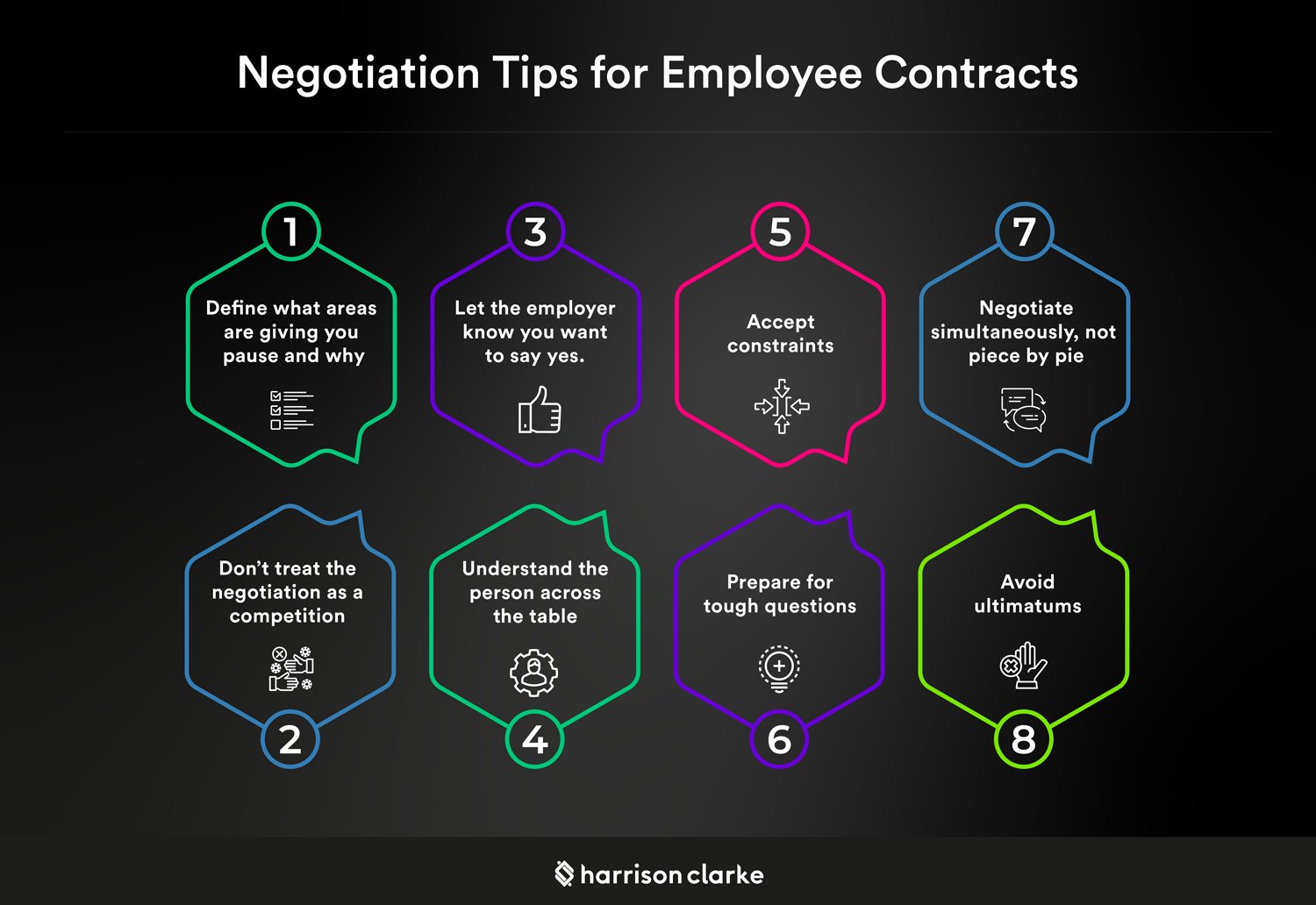 As an employee, you may think you have little negotiating power, but that's not true. First, the company went through a lengthy interviewing process, investing time and resources in recruiting you.
Second, they made you an offer, but that offer probably didn't spell out every aspect of employment. You'll obtain this information from the contract. If something looks concerning, how can you best negotiate?
---
Define what areas are giving you pause and why.
Is something different than what was discussed previously?

Are you unclear about areas such as duties?

Does the stock option vesting seem unfair or nonstandard?
---
Don't treat the negotiation as a competition where there's a winner or loser.
Working out a contract should be a mutually beneficial arrangement. Go into a negotiation prepared to state your case but not in an antagonistic way. You don't want to start your relationship with negativity. Being amicable and friendly in such discussions will go a long way.
---
Let the employer know you want to say yes.
An employer isn't going to be willing to come to the table if they think you'll walk away. Tell them up front you want to be part of the team; you just need to smooth out a few areas so you can come into the job without any misgivings.
---
Understand the person across the table.
You aren't negotiating with a "company." You're negotiating with a real person, so make sure you understand their perspective. This could be the owner, your prospective boss, or someone from HR. All have different mindsets and motivations. Honest, open communication is a tenet of DevOps culture, so keep that in mind when you engage.
---
Accept constraints.
Constraints can occur for startups or billion-dollar global companies. Those constraints aren't going to move no matter how amazing you are, so don't waste time negotiating things that can't change. Possible restraints may be small or big, such as salary, benefit qualification (many companies require you to work for them for a period before eligibility), or things they'll reimburse.
---
Prepare for tough questions.
If you have areas for discussion, the negotiator will ask why you need or want this or why it's a problem. Always be forthcoming and transparent and come with answers to those questions. It goes back to the first tip of defining what areas are holding you back from signing the contract.
---
Negotiate simultaneously, not piece by piece.
You're looking at the big picture, so if there's more than one area you want to negotiate, talk about them together. If you keep coming back with one more thing, it could strain relations and make the process longer.
---
Avoid ultimatums.
Ultimatums don't work in life or business. Coming to the negotiation table with one will cast you in a polarizing light. It could end up costing you the job and damage your professional reputation.
---
Employee Contracts Can Benefit All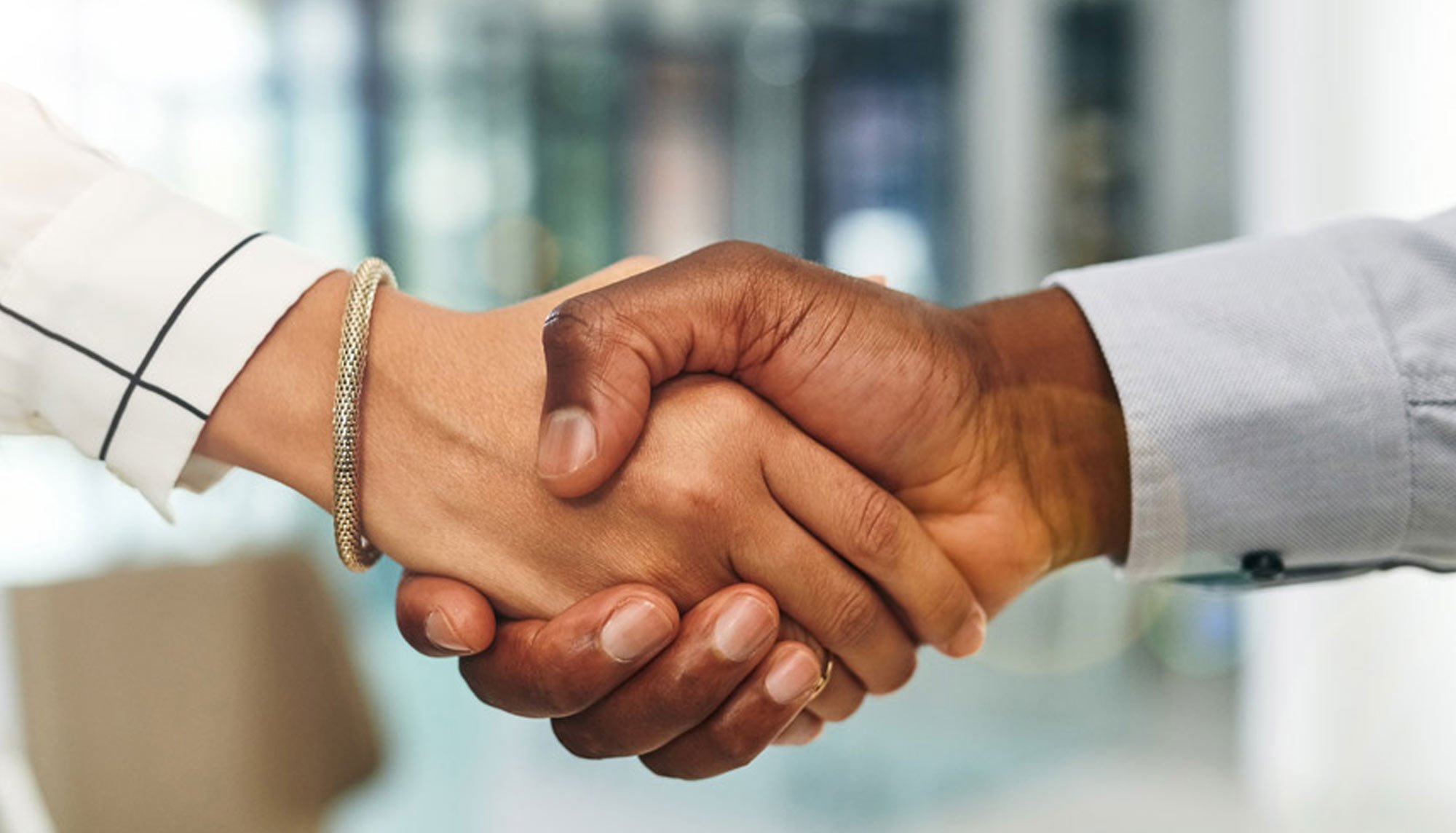 At the end of the day, if you're receiving a contract, you want to work for the company, and they want you. The position is a good fit for your career goals, and you've seen the company's culture and feel it aligns with your values. Negotiations don't have to be negative. It's about striking a deal that benefits everyone.
Looking for your next role? Get started with Harrison Clarke today.