Cloud computing has come a long way since its inception, revolutionizing the way businesses operate. By using cloud-based technology, enterprises have been able to achieve greater agility, availability, and scalability, all while reducing capital and operational expenses. However, with the increased usage of cloud technology, the security of these systems has become a greater concern for businesses. Cyber threats have grown more sophisticated, and it's becoming increasingly challenging to protect sensitive data stored in virtual environments. In this article, we'll take a closer look at the latest emerging threats in cloud security and how businesses can stay ahead of the game.
---
Serverless architecture vulnerabilities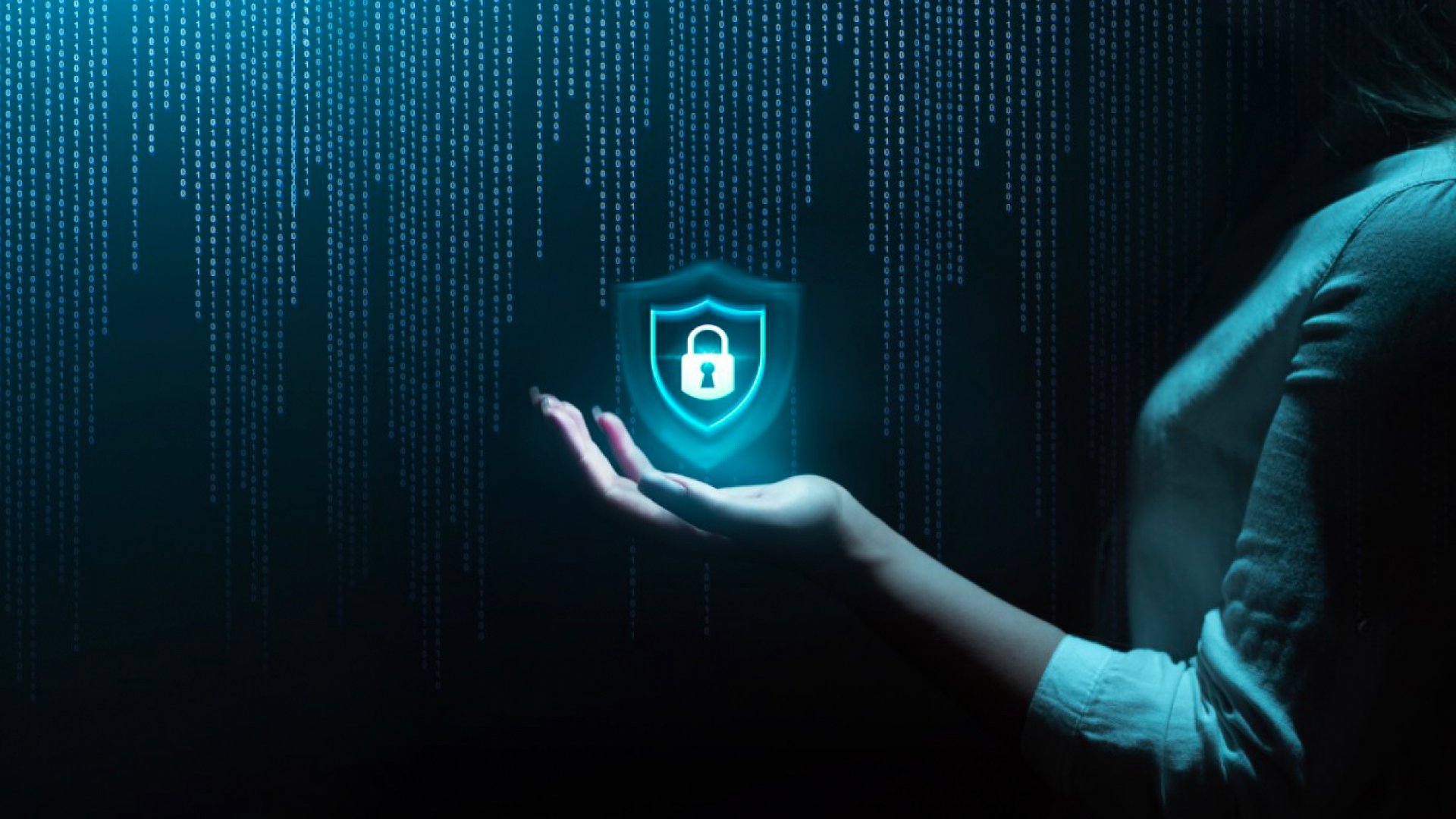 One of the major concerns with cloud-based systems is the introduction of new security vulnerabilities. While serverless architecture is gaining popularity, it opens up new avenues for hackers to infiltrate the system. For instance, serverless functions are executed remotely and often lack sufficient isolation. This makes them susceptible to attacks such as code injections, data tampering, and denial of service attacks. To mitigate these risks, developers should focus on writing secure code, implementing strong authentication mechanisms, and continuously monitoring the system for vulnerability.
---
Container security challenges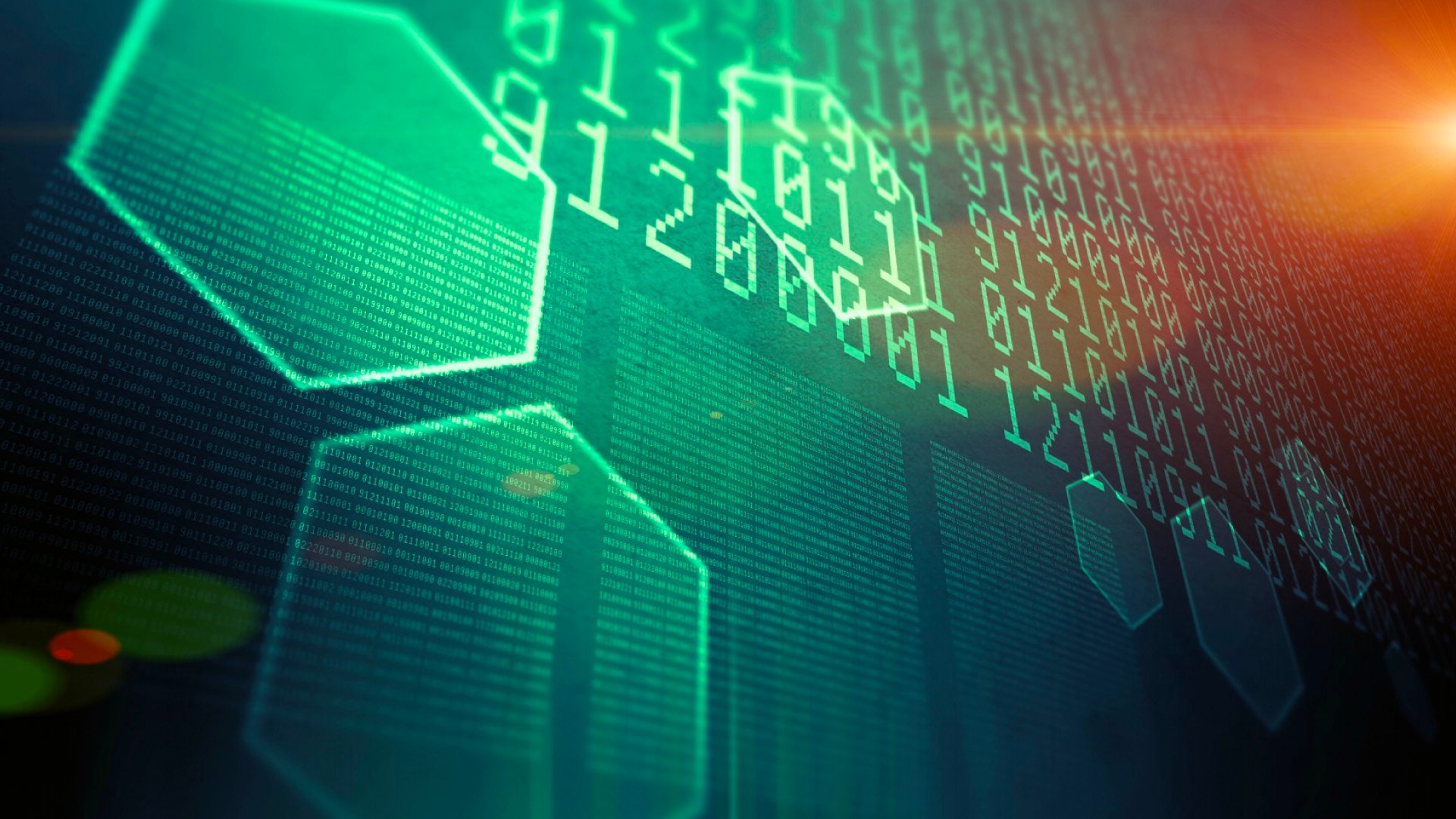 Containers have become increasingly popular due to their cost-effective and flexible nature. However, they are not invulnerable to security risks. One of the critical factors to consider is container isolation. With multiple containers running on a single machine, it's challenging to prevent them from accessing each other's information. Without proper security measures in place, attackers can exploit this weakness and gain unauthorized access to sensitive data. To avoid this, businesses should employ a container security solution that enables secure deployment, lifecycle management, and monitoring.
---
Multi-cloud environment risks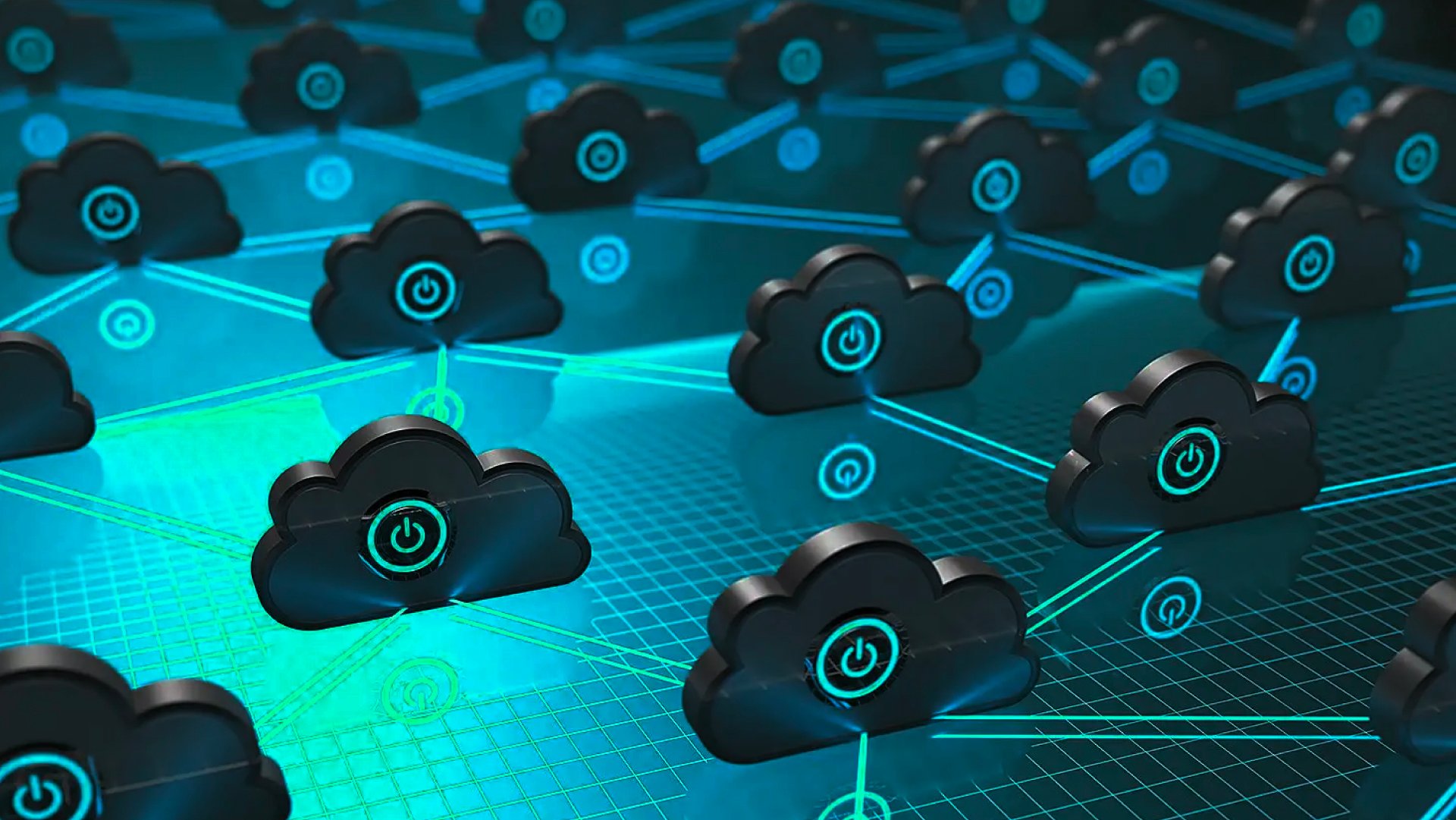 Multi-cloud environments have become prevalent due to their benefits in terms of reducing vendor lock-in, increasing redundancy, and providing flexible pricing options. However, such an environment can also introduce new risks. It can be difficult to manage security policies consistently across multiple providers, and the chance of misconfigured systems increases. Also, if a vulnerability is found, it may affect all cloud providers that the business is using. To address these risks, businesses must implement proper cloud governance practices and employ tools and technologies that provide centralized monitoring and management capabilities.
---
API security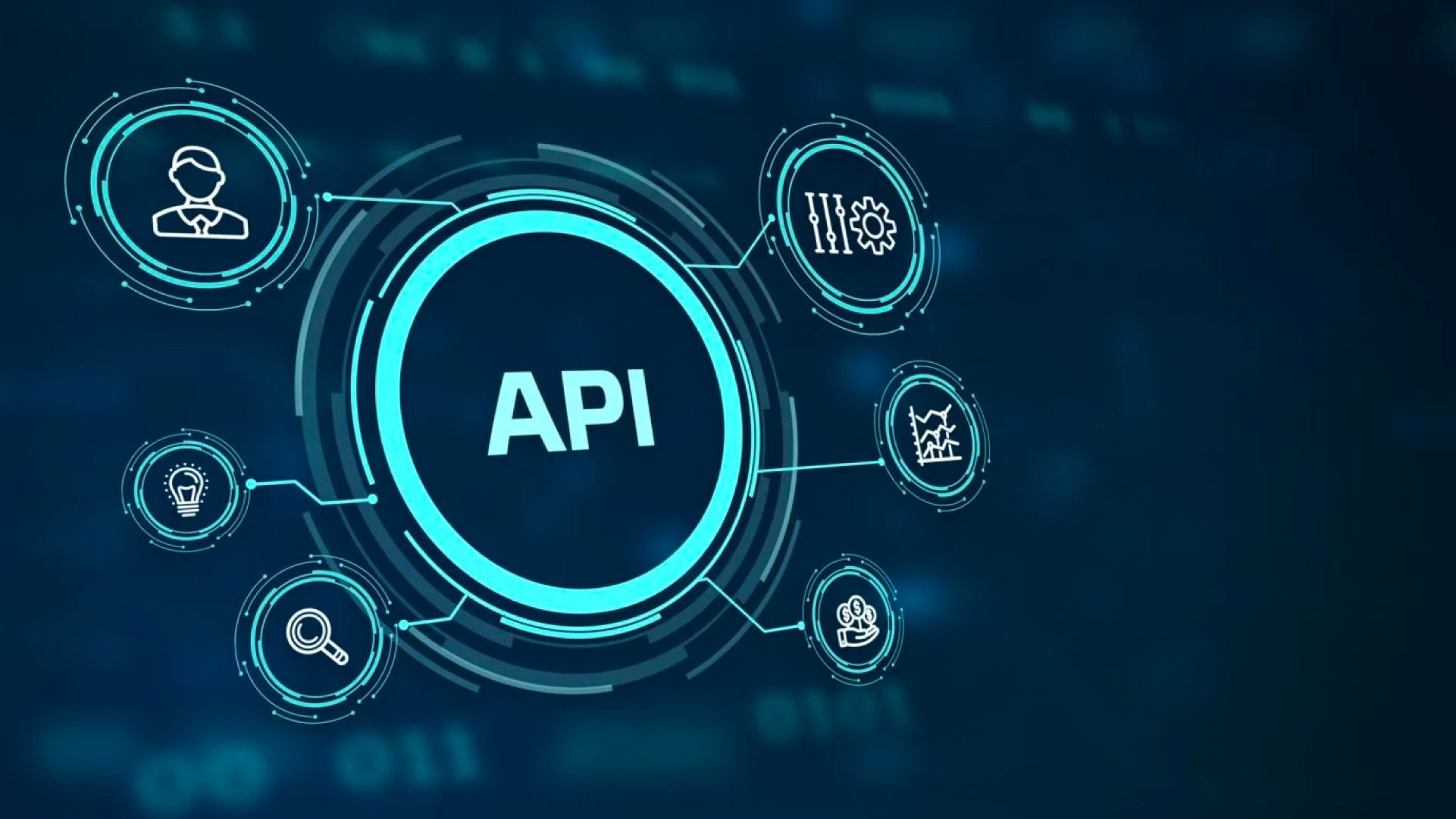 With cloud systems, APIs have become an essential component in enabling communication between different cloud services. However, APIs can be targeted by cybercriminals who can obtain access to critical data or execute malicious code. To counter such threats, businesses should employ robust API security solutions that provide encryption, authentication, rate-limiting, and blacklist/whitelist capabilities.
---
IoT devices and cloud security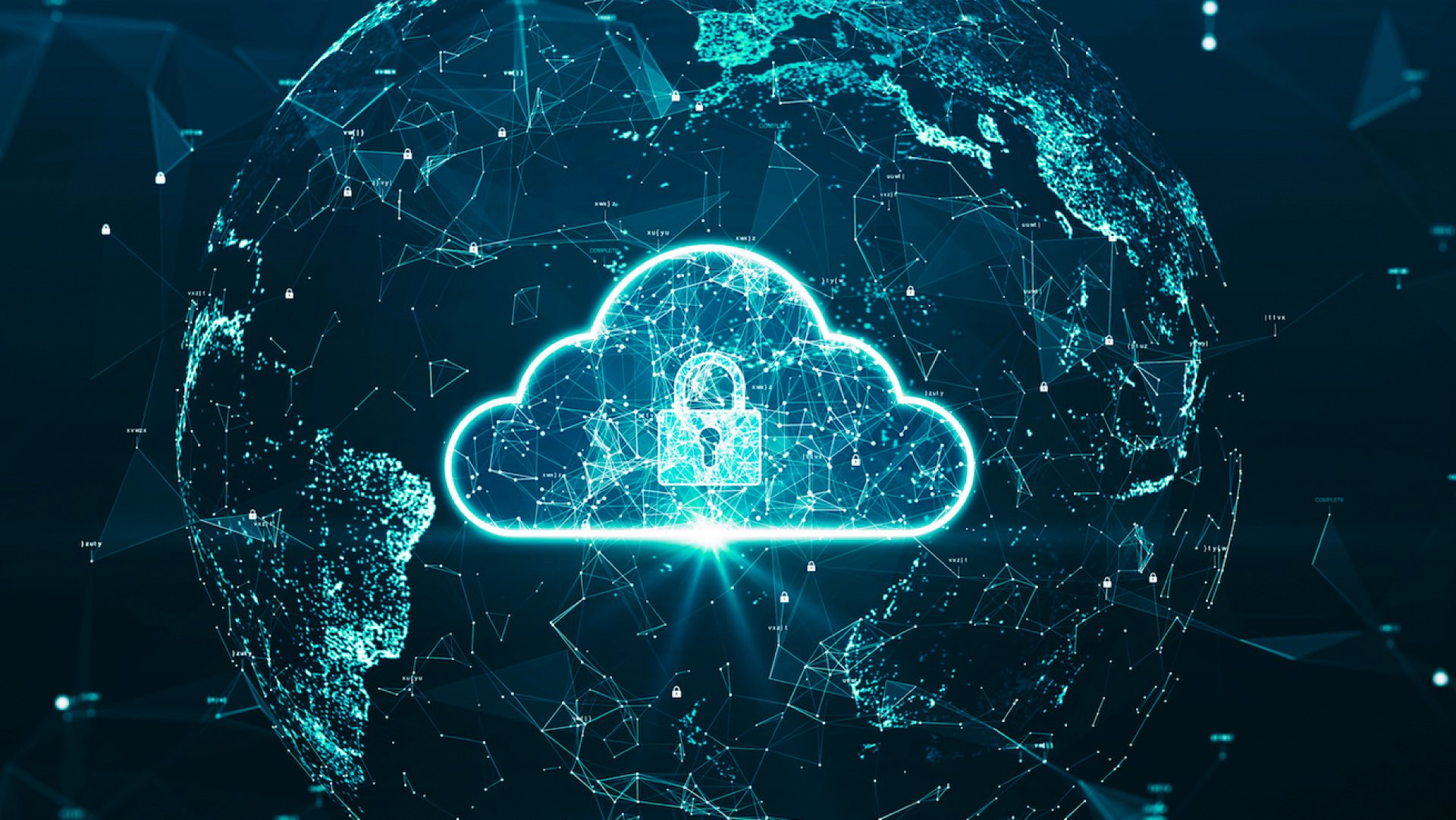 With the proliferation of IoT devices, the connection between these devices and cloud systems has become commonplace. While this provides benefits such as centralized management and wide-scale data analysis, it also introduces new security risks. IoT device vulnerabilities and mismanagement can lead to compromised cloud access, making it easier for malicious actors to obtain sensitive data. To avoid such risks, businesses should make sure to implement proper IoT device management and authentication protocols, as well as maintain a regular patch management regime.
---
Conclusions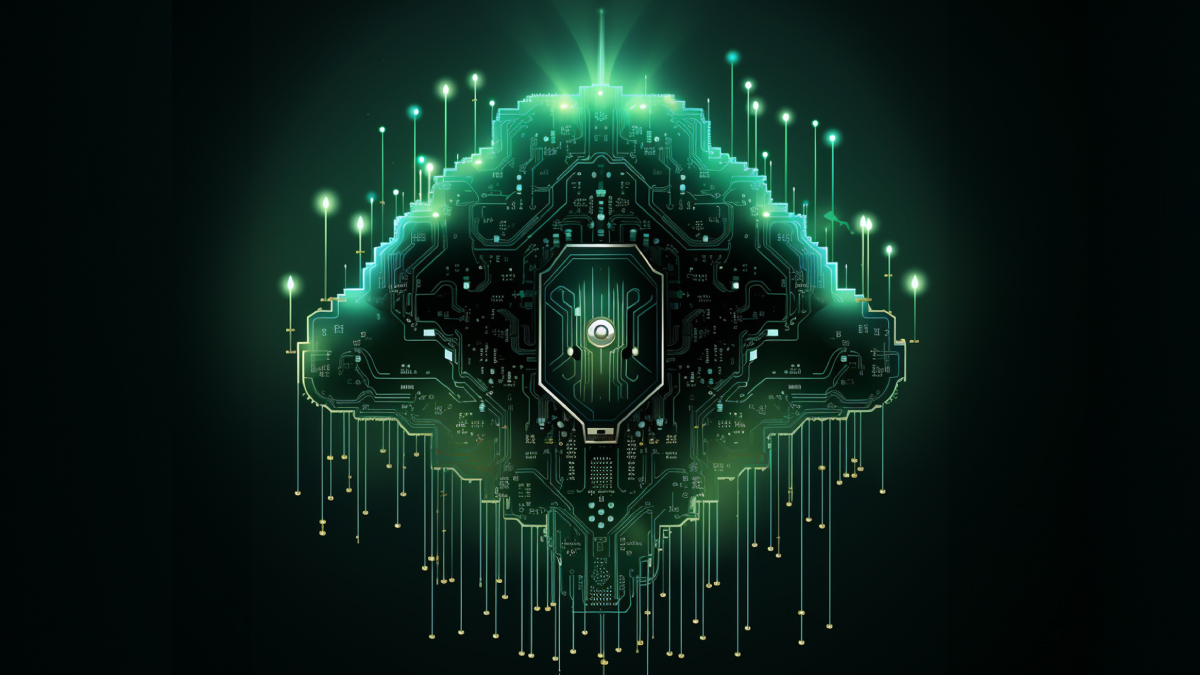 The future of business is in the cloud, bringing with it numerous benefits, but also significant risks. Cybersecurity is an ever-evolving field, and attackers are continuously developing new techniques to breach cloud systems. As a result, staying ahead of the game has never been more crucial. By keeping an eye on the latest emerging threats in cloud security and employing proper security measures, businesses can effectively minimize their exposure to risk and maximize their chances of success in the cloud.
---