Governance, Risk, and Compliance (GRC) strategy is one of the most critical aspects of any successful business. Organizations must manage a wide range of risks associated with their operations, including legal, financial, and reputation hazards, among others. Building an effective GRC strategy is vital to minimize the exposure of the company to these risks. This article will provide an overview of the essential components of a solid GRC strategy and offer practical tips for aligning GRC efforts with business objectives.

---
Establishing Governance Frameworks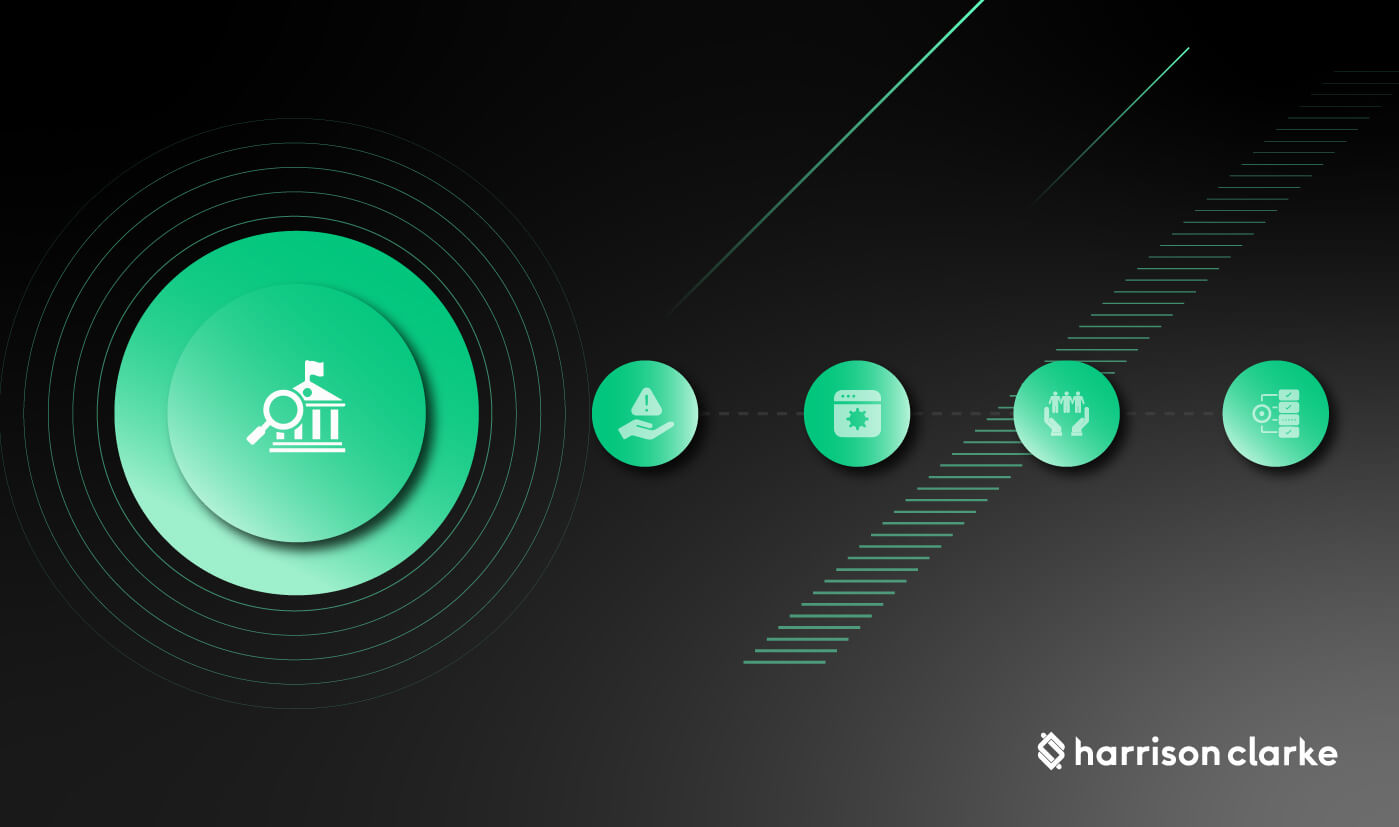 The first component of an effective GRC strategy is establishing governance frameworks. Governance defines the set of policies, procedures, and guidelines that dictate how an organization is managed. GRC governance frameworks help organizations establish risk-based decision-making processes to ensure that business objectives are met. The framework should identify how the board will oversee the GRC, how the organization will manage risk, how compliance with laws and regulations will be ensured, and how to handle incidents or violations.
---
Identifying and Assessing Risks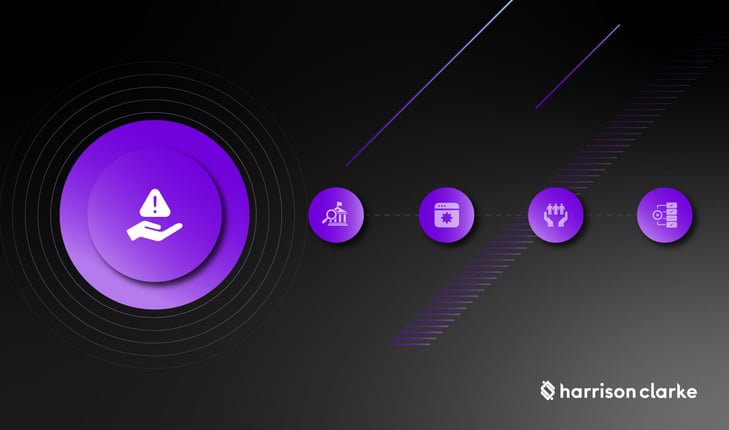 The second component of a robust GRC strategy is identifying and assessing risks. This involves both understanding the nature of the risks that your organization faces and their potential impact. Conducting a comprehensive risk assessment will help identify and prioritize the risks that are most relevant to your organization. It would be best if you also had a clear understanding of the controls that are in place to mitigate risks. Once risks have been identified, measures must be put in place to manage and monitor them continually.
---
Implementing Compliance Programs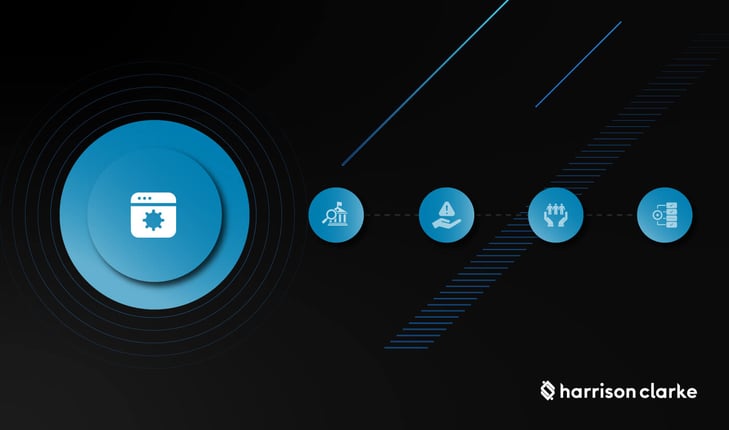 The third component of a GRC strategy is implementing compliance programs. Compliance involves ensuring that your organization meets legal and regulatory requirements. To build an effective compliance program, you need to establish a comprehensive compliance framework. This framework should identify areas where the organization is subject to legal and regulatory requirements, define how compliance will be measured, and outline how any breaches will be addressed.


---
Integrating GRC into Organizational Culture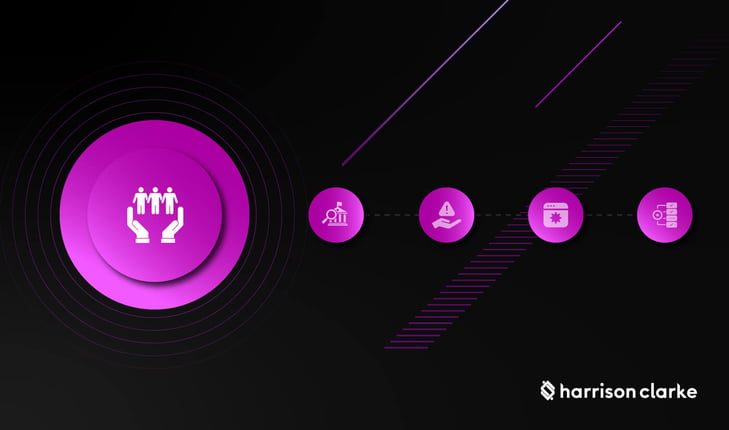 The fourth component of a GRC strategy is integrating GRC into the organization's culture. Organizations must work to establish a culture of risk awareness and accountability that emphasizes compliance. It is essential to ensure that all employees understand their responsibilities, the importance of GRC, and the consequences of non-compliance. By adopting a culture of GRC, the organization can develop a proactive approach to risk management and mitigation.
---
Aligning GRC Efforts with Business Objectives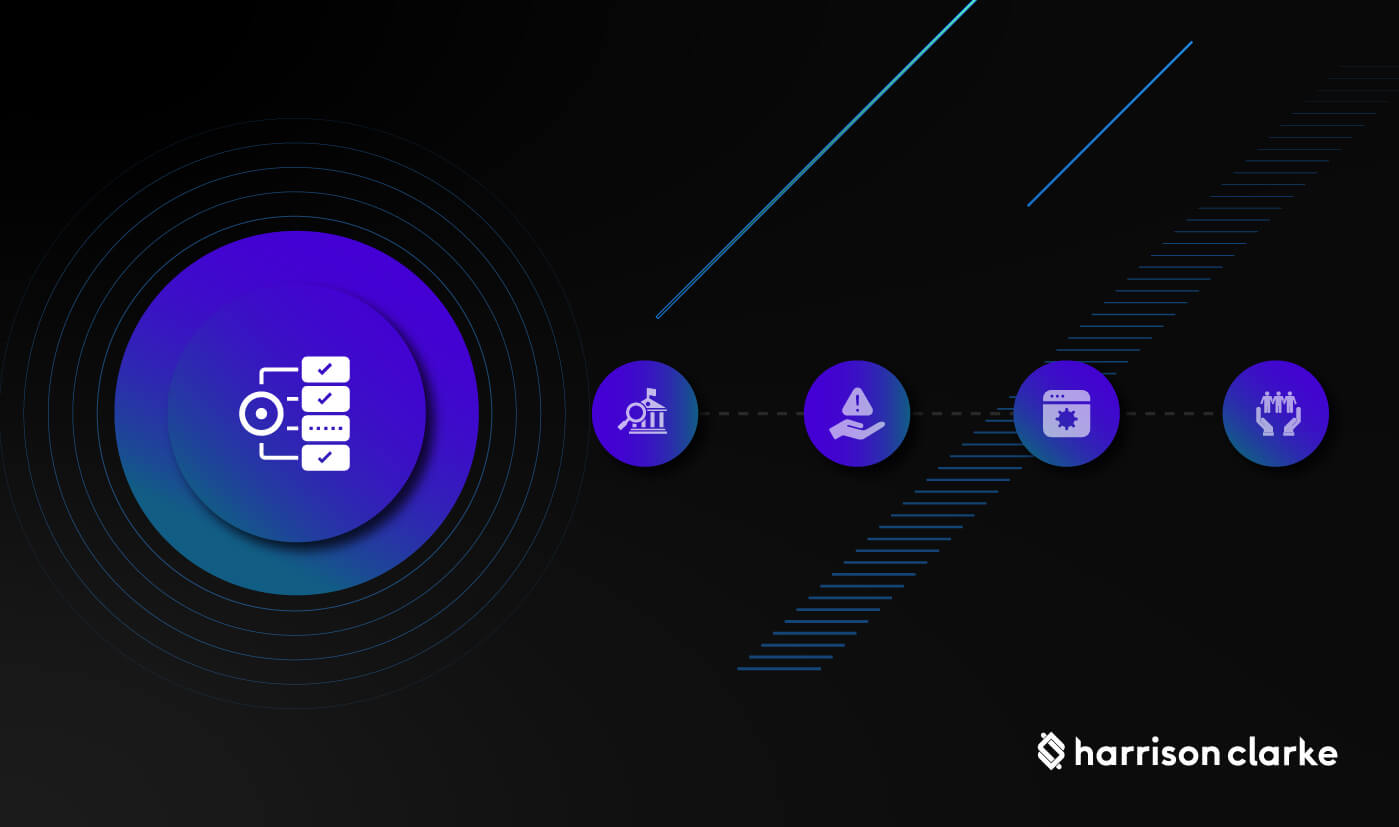 The final component of an effective GRC strategy is aligning GRC efforts with the organization's business objectives. To be successful, the GRC strategy should be integrated into the organization's broader business strategy. This means aligning risk management and compliance objectives with the company's overall goals and priorities. This alignment will ensure that GRC is not seen as an independent function but rather as a critical part of how the organization operates.
---
Conclusions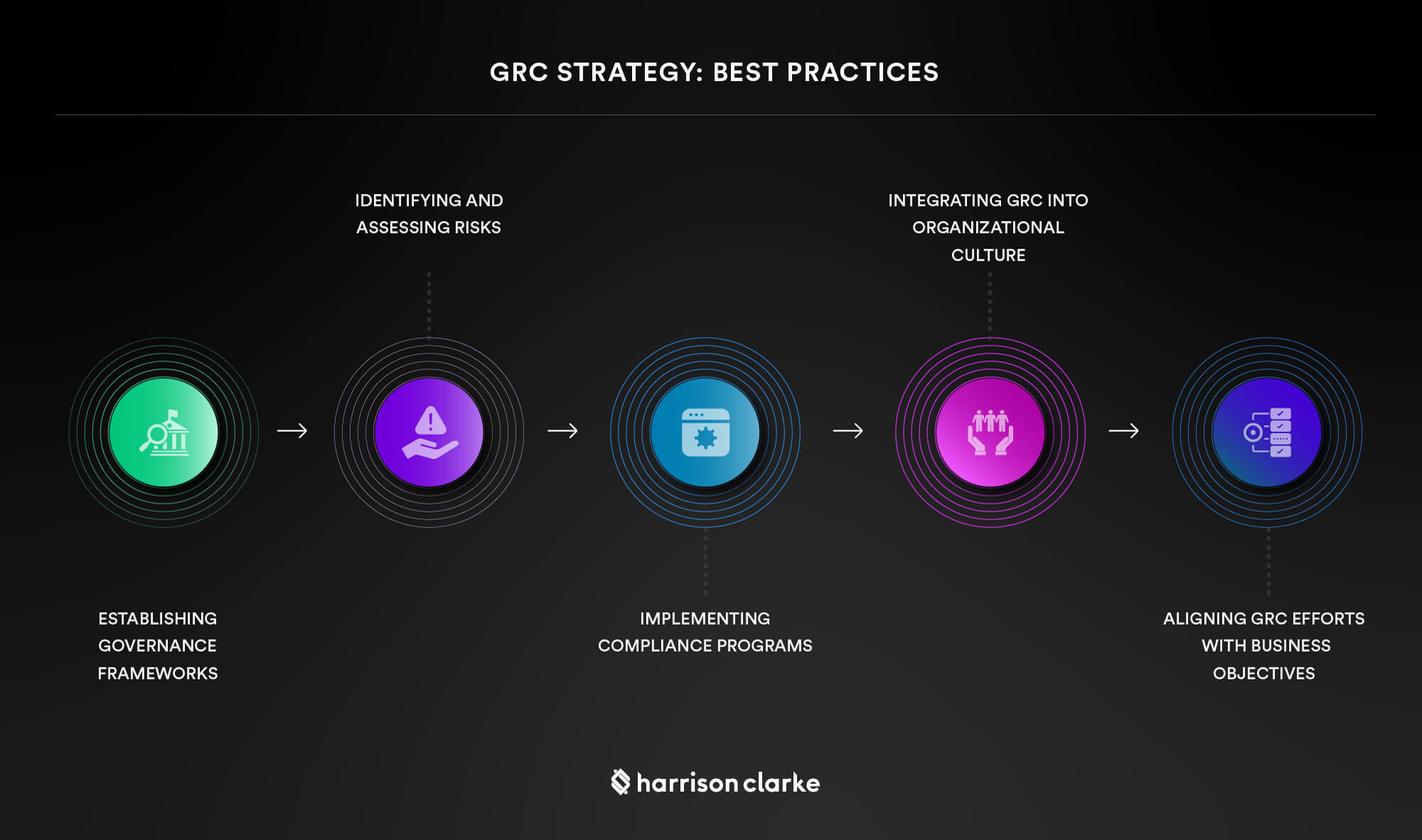 Building an effective GRC strategy requires a lot of effort, but with the right approach, it can be a powerful tool for ensuring that your organization operates in a risk-aware and compliant manner. By establishing governance frameworks, identifying and assessing risks, implementing compliance programs, integrating GRC into organizational culture, and aligning GRC efforts with business objectives, organizations can effectively manage risks, reduce exposure, and protect their reputation. With the right approach, GRC can be a critical success factor for any business.