Artificial Intelligence (AI) has been a hot and fascinating topic over the last few years. With the advancement of technology and data science, there has been significant progress in AI research. The research has been focusing on developing advanced natural language processing techniques, deep learning architectures, or improving computer vision, resulting in ground-breaking developments in the field of data science. In this article, we will explore some of the recent breakthroughs in AI research and their implications for data science applications.

---
Advances in Natural Language Processing (NLP)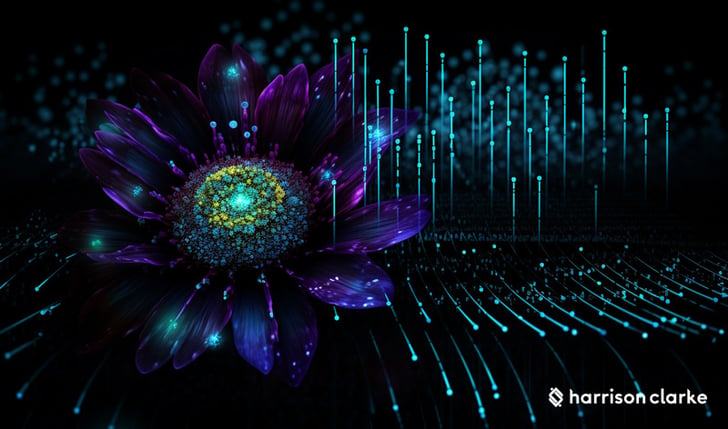 NLP focuses mainly on the interaction between humans and machines using natural language. One of the significant breakthroughs in NLP is the development of Bidirectional Encoder Representations from Transformers (BERT), a neural network-based technique. BERT has enabled search engines or chatbots to provide more precise responses to users. BERT understands the context and meaning of the words better than its predecessors and can analyze the relationship between words, leading to more accurate predictions.
---
Advanced Computer Vision Techniques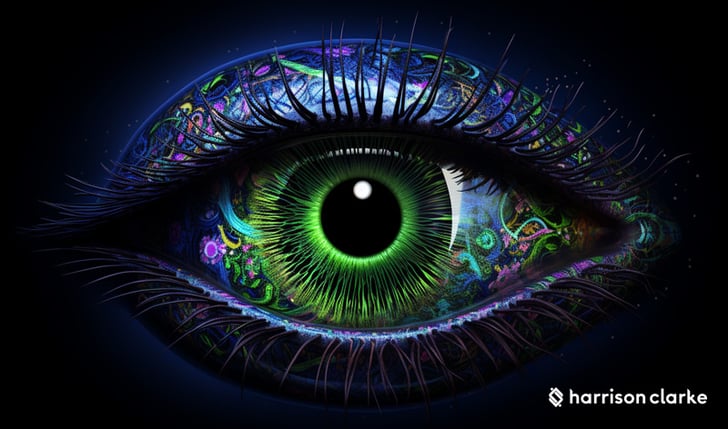 One of the significant challenges of computer vision is to recognize and understand objects in images or videos. The recent advancement in deep learning has enabled the development of convolutional neural networks (CNN), a sophisticated technique used for object recognition. CNN can identify an object regardless of the orientation or perspective of the object displayed, which has made computers capable of identifying faces, traffic signs, or animals with high accuracy.
---
Novel Deep Learning Architectures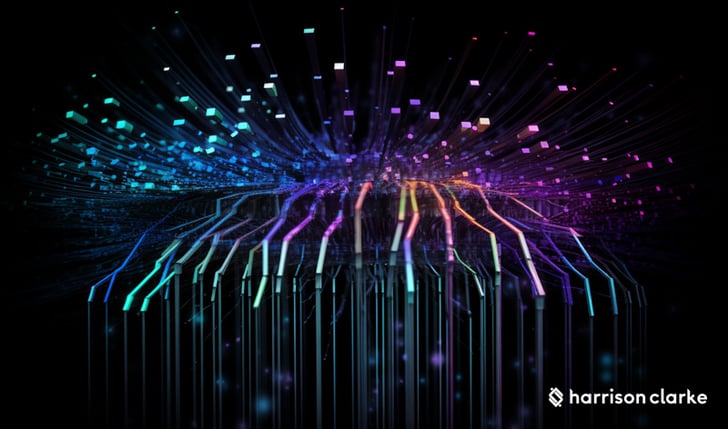 Deep Learning has become the center of AI research, enabling machines to recognize patterns, learn from data, and make decisions. The recent breakthroughs in deep learning architectures have allowed computers to extract complex features from vast amounts of data. The Generative Adversarial Network (GAN) is one of the significant architectures using deep learning techniques, which generates new data based on the existing dataset. GANs have been applied in various domains, ranging from healthcare to video game development.
---
Implications for Data Science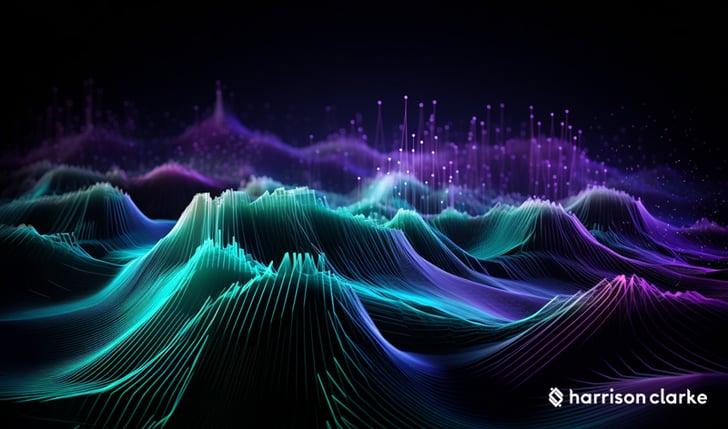 AI research breakthroughs have opened up new vistas for the field of data science, with new possibilities for organizations to look towards. Advanced AI techniques can help extract hidden insights from data and improve the accuracy of predictions. For example, in healthcare, AI models have been used to identify cancer, disease diagnosis, or personalized treatment plans. The transportation sector is also using AI for improving route optimization, fraud detection, and sentiment analysis. AI has also been used for detecting cyber threats and improving security.
---
Opportunities for Developers and Executives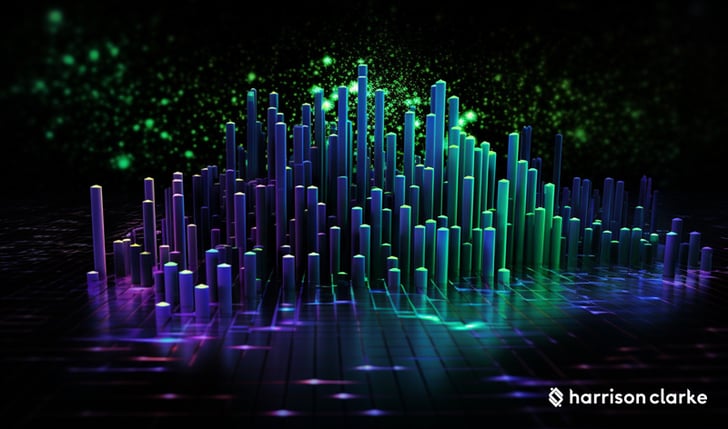 AI research breakthroughs have implications for businesses, prompting executives to consider these technologies. For example, companies can use computer vision modules to create custom solutions for their operations, improve customer experiences using chatbots, develop predictive capabilities drawn from forecast big data, among others. Developers can leverage these AI advancements to improve chatbots, computer vision, or natural language processing capabilities.
---
Conclusion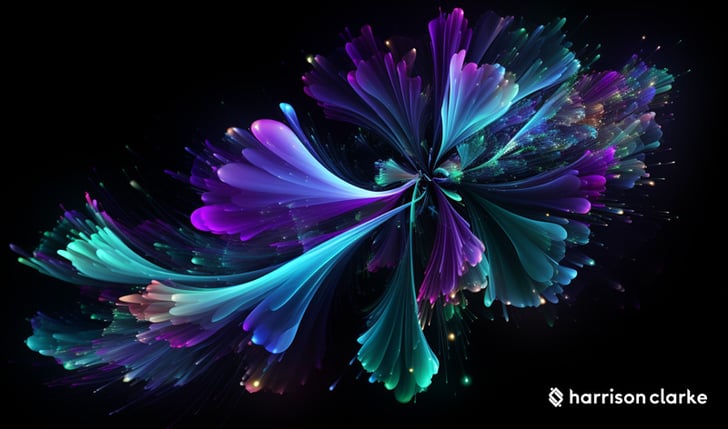 In conclusion, AI research breakthroughs have revealed exciting possibilities for the field of data science. The latest advancement in natural language processing, advanced computer vision techniques, novel deep learning architectures, and their implications for data science applications, have the potential to transform various industries. Companies that embrace and implement AI in their operations can gain an edge over their competitors, and software developers can use these advancements to create new solutions and build better products. The future of AI looks promising, and while we can't predict everything that will happen, it will undoubtedly be fascinating to watch the technological revolution unfold.
---