In the wake of the COVID-19 pandemic, DevOps adoption entered the mainstream, with enterprises across industries acknowledging that DevOps practices are vital for businesses to remain relevant and get ahead of the competition. Today, the methodology is standard practice at modern technology companies. Yet, while some organizations are successfully leveraging the full capabilities of DevOps practices, others are only beginning their DevOps journey or have been struggling to effectively integrate DevOps into their software development processes for some time.
DevOps starts with a disruptive shift at a cultural level that is unsurprisingly met with resistance. Lack of understanding of the methodology is one of the most significant barriers to DevOps success. It requires an agent of change to raise awareness across the enterprise and deliver the necessary cultural transformation. This person is the DevOps evangelist.
---
Barrier to DevOps Success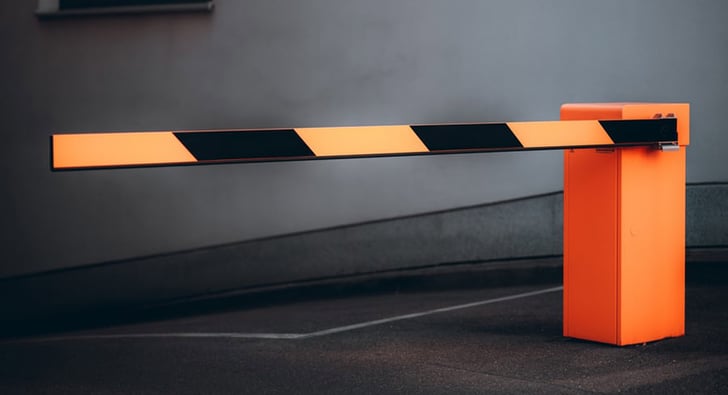 Regardless of maturity level, headcount, or industry, any digitally-enabled company today can use DevOps and SRE best practices to improve its products or services. Still, as the DevOps evolution continues at a steady and strong pace even after the pandemic, many organizations struggle to capture the full potential of the DevOps practice.
Often referred to as the intersection between culture, processes, and tools, DevOps bridges the gap between development and operations teams and incorporates infrastructure engineering, security, and the end-users into the software development lifecycle.
In essence, DevOps is more about people and how they work together than about technology or using a specific set of tools. Therefore, to benefit from this revolutionary approach to software development requires more than investing in expensive DevOps tools or changing the role titles. Without the right cultural positioning that embraces the core values of DevOps – collaboration, communication, and shared goals and responsibilities – organizations will fail to attain the methodology's highest value.
Effective Cultural Transformation Requires an Agent of Change
One of the primary barriers to successful DevOps transformation arises at the cultural level. Transitioning from traditional models to an innovative approach to software engineering is a big shift that, without proper understanding, invariably generates confusion and resistance. When adopting DevOps, companies need to relinquish outdated mindsets regarding software development and cross-team collaboration.
Whether it's DevOps or SRE, this transformation impacts the entire enterprise, from business executives to engineering teams. Moreover, in a rush to realize the highly-coveted results of DevOps, organizations overlook the fact that change takes effort and purposeful action. The obstacles in DevOps and SRE adoption point to the need for a leader to drive the shift in culture and mindset.
---
What is the role of a DevOps Evangelist?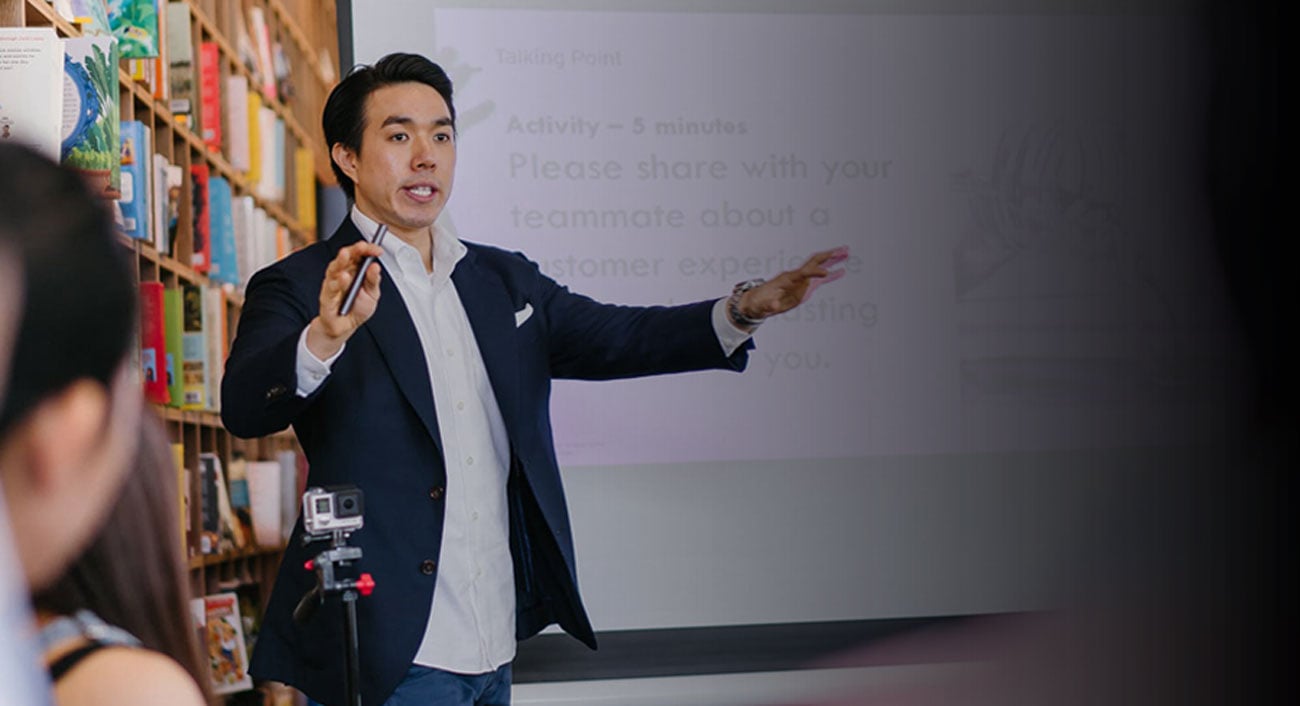 The DevOps evangelist, or DevOps advocate, is a DevOps subject matter expert responsible for promoting, developing, and pushing the adoption of DevOps best practices across the organization. Having a solid technical background, the DevOps evangelist is able to navigate the vast tooling ecosystem and master the DevOps processes and frameworks. This senior DevOps engineer will secure buy-in from dev and ops teams and establish the key roles to sustain the DevOps framework. Much like the founding SRE, this DevOps engineer helps educate teams on the technological and business benefits of DevOps. They also set the groundwork for the organization's future DevOps culture and processes.
Furthermore, because the central role of the DevOps evangelist is to initiate and drive change, they are responsible for how the people involved in the process will perceive DevOps. A hands-on leader of your organization's DevOps movement, the DevOps evangelist builds a learning culture that provides a safe space to fail, learn, and improve. A fundamental principle of DevOps, continuous learning and improvement entails a no-shaming or blaming, shared-responsibility, and transparent culture. When there is no more fear of failure and issues are visible, every team member can benefit and help create solutions to improve individually and at a team level.
Geoff Howland, Principal SRE at Observe, points out the importance of a learning culture in the world of DevOps/SRE: "In terms of culture, you are setting it going forward. How you act will determine how people think about SRE. When you make a mistake, immediately admit to it, and tackle it as a problem to be solved. Document it clearly, and assign owners, not blame, but describe what happened clearly and who was involved so everyone can learn."
---
Humans Are at the Core of a Successful DevOps Practice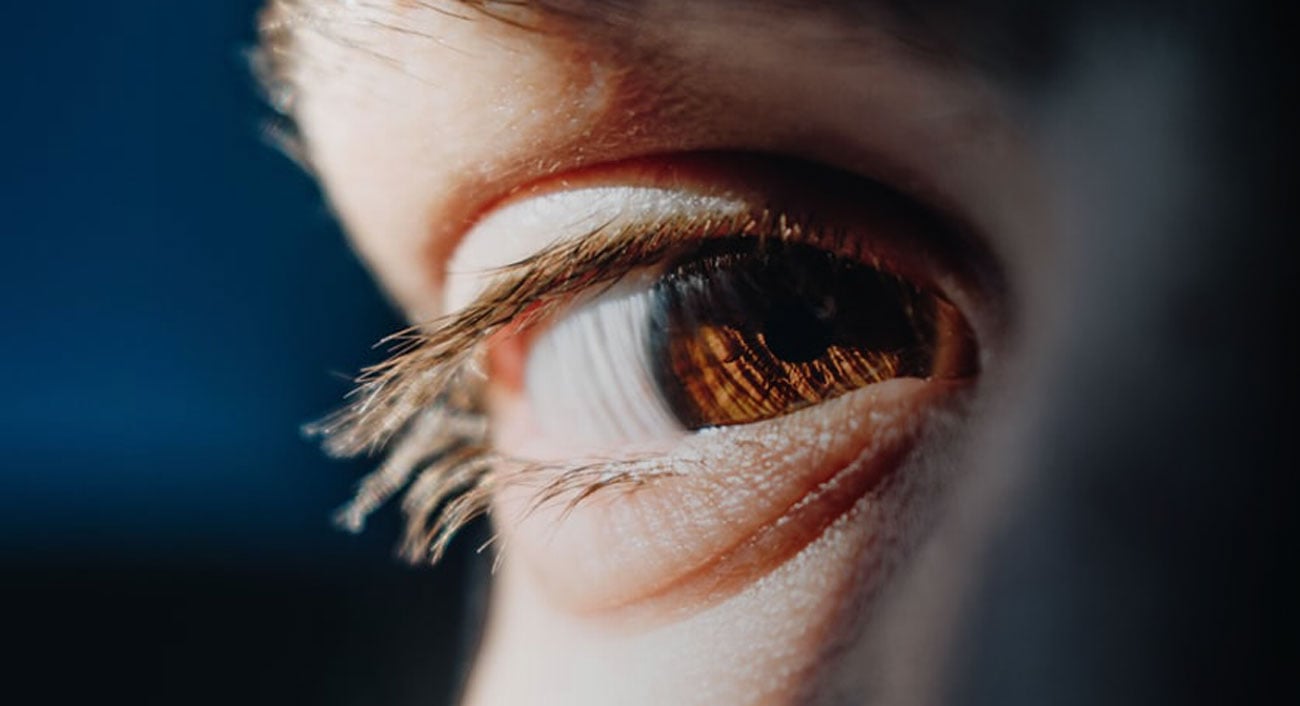 Shifting an organization's culture and mindset is not easy. To achieve change, the DevOps evangelist must be receptive and acknowledge others' perspectives. As an influential leader, the DevOps advocate must possess the skills to empower others and initiate upskilling so each team member can better themselves and the group. According to recent reports, over 60% of surveyed DevOps/SRE professionals indicated that a DevOps leader should be able to empower and influence others.
Furthering DevOps transformation begins with human transformation. Changing mindsets and organizational cultures is a gradual and lengthy process. An enthusiastic DevOps advocate with strong technical and leadership skills is essential to drive mass adoption of DevOps across the organization. From identifying and quantifying the specific advantages DevOps can deliver to empowering and upskilling the engineering team, the DevOps evangelist is the agent of transformation, ensuring DevOps success.