The latest news of layoffs in tech has probably come to your attention; big companies such as Meta, Netflix, Twitter and even Amazon are cutting tens of thousands of employees. In a Crunchbase article from mid-November, more than 67,000 workers in the U.S. tech sector had been laid off in mass job cuts so far in 2022.
With news such as this, it can be intimidating and depressing, since many tech companies have also announced hiring freezes and job cuts to slow down the pace, after having seen rapid growth during the pandemic.
---
What will be the after-effect of the current mass IT layoffs?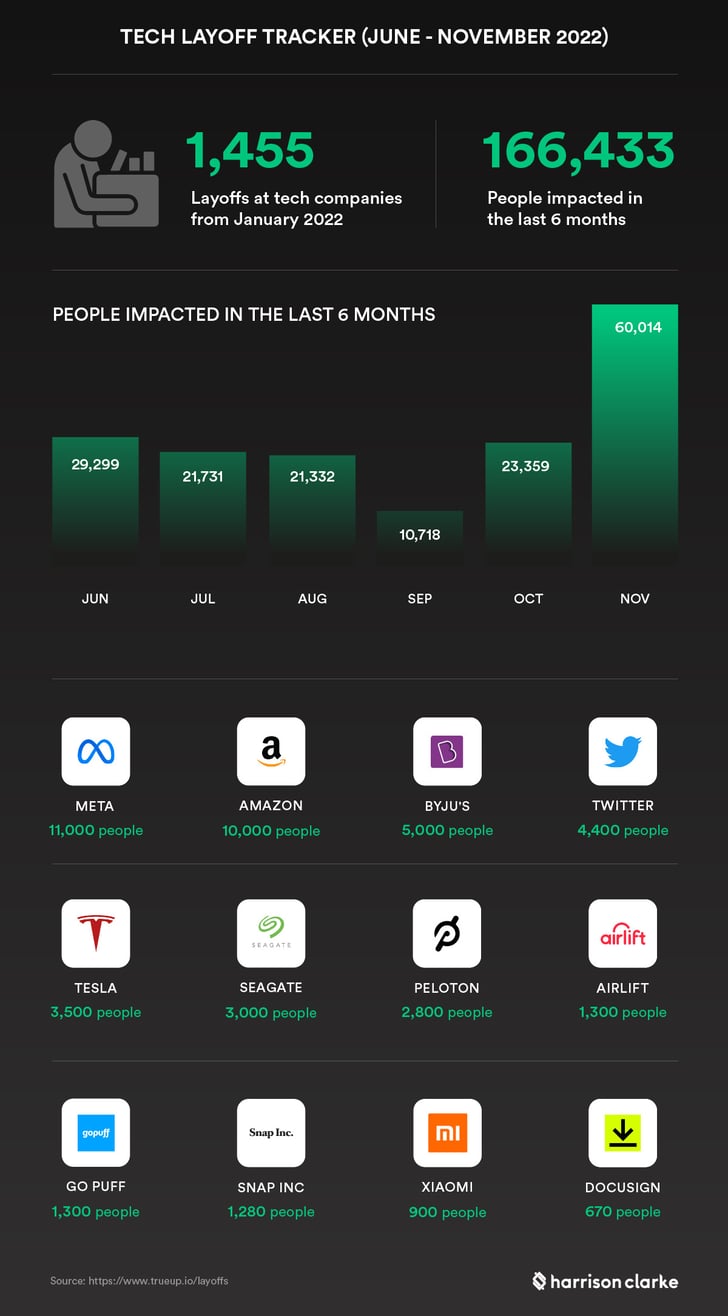 So, what will be the outcome of the surge of tech layoffs and what to do about it? Sloopstash mentioned that to find out what to do, we must first understand the outcome of these layoffs:
Project-based IT/software companies learned that a successful company doesn't require a large number of employees. This in turn interests companies to seek talent with diversified skills so that one person can do the work of 10 people. As a result, the company's profit margins may improve. Many project-based IT/software companies are also perhaps no longer ready to pay enterprise software vendors, so they are moving to Open Source technologies. By doing this, this can save a lot of money for the company.
---
Diverse DevOps Skills Benefit from Growing Economic Concerns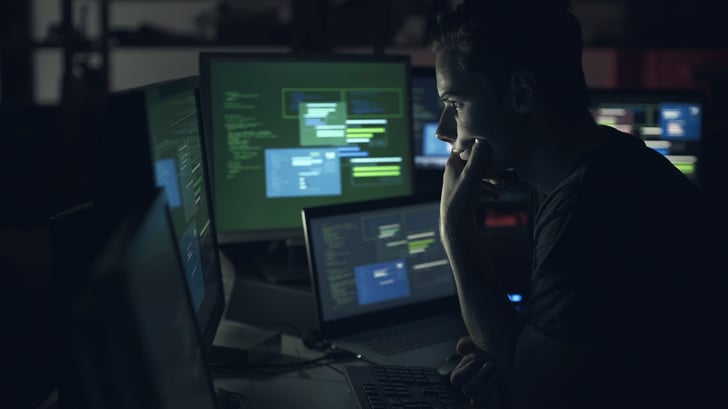 Insider reported that the "growth-recession" forecast for 2023 will have a relatively benign effect on the labor market. The Bank of America predicts US unemployment to rise to 6.5%, that would still be much lower than double-digit joblessness rates experienced in the last two recessions. So, a recession might be on the horizon but it's not going to look like what we assume.
There's nothing much we can do about wherever the downturn is heading but with the knowledge we have now, the one thing you can do to prepare yourself is to diversify your DevOps skills. Companies are still reporting a need for developers and there's not enough talent lying around. A poll of 14,000 developers and tech recruiters by coding platform CodinGame and technical interview facilitator CoderPad found that nearly half of employers are struggling to find suitable candidates to fill tech roles.
---
How to Diversify Your DevOps Skills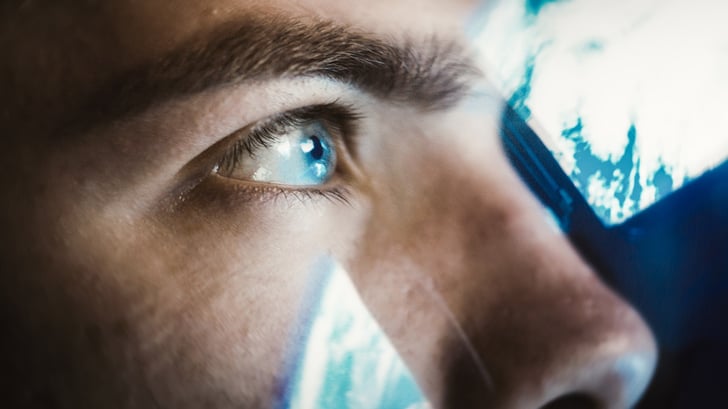 When one door closes, another opens; if you're up to diversify your DevOps skills or just got laid off and in need to get yourself back on track, we've compiled a list of resources we've shared on our DevOps/SRE Candidate Blog to get you started:
---
Work Hand-In-Hand with a Specialized DevOps Recruiting Firm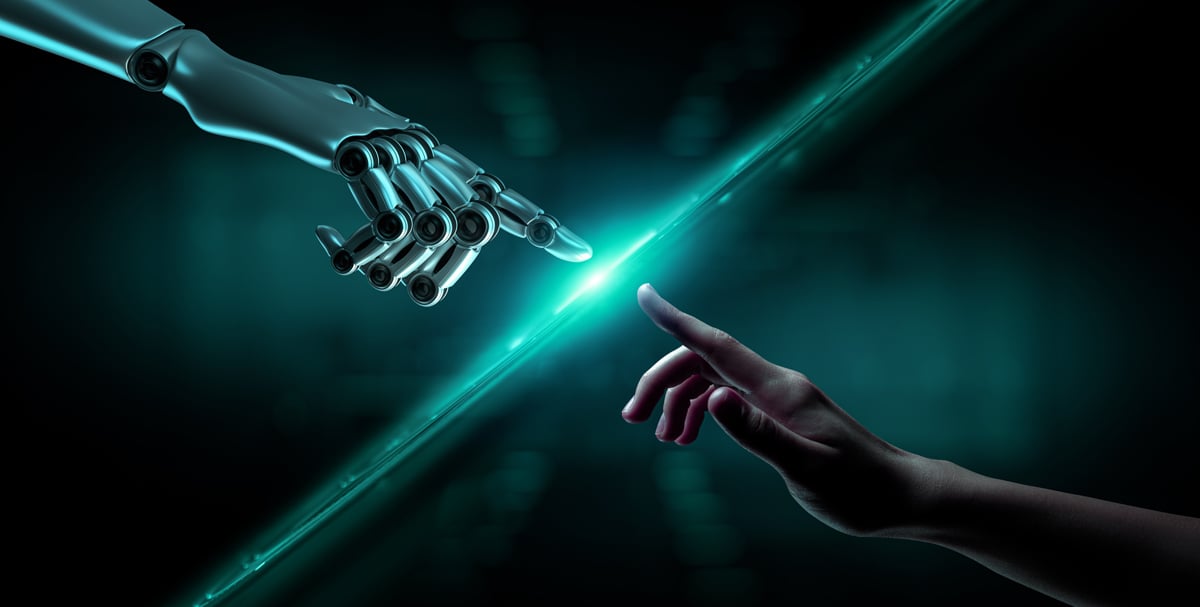 Take chance, frustration, and obstacles out of the picture by working directly with a DevOps recruitment firm.
Working with such a firm provides layers of expertise to help you craft your ideal role and find the perfect company to match. They also understand that organizations have a lot of diversity in how they implement DevOps into their culture, and bring you high profile opportunities by connecting you to their network. You'll be able to take your work life to the next level efficiently.