We live in a world where easy access to information means everyone and everything gets reviewed. Transparency revolutionized the way we buy, travel, and even choose where to work.
In a 2015 survey on online shopping and e-commerce, 82% of U.S. adults said: "they at least sometimes read online customer ratings or reviews before purchasing items for the first time." The survey also found that one in four U.S. adults have shared their experiences or feelings about companies and products on social media. What's more, 45% of Americans participating in the survey consider consumer reviews more useful than government regulations.
While relying on online reviews may save you money and nerves when it comes to purchasing or traveling, online reviews are not as reliable when it comes to choosing a career path. Although community-based websites such as Glassdoor and Teamblind set out to help, the way engineers use them may be detrimental to their careers. In this article, we analyze the biases around online reviews at large and how counting exclusively on an anonymous online community is likely to harm your career or reputation. Then, we look at ways DevOps/SRE professionals can navigate such websites or go on without them altogether.
---
What happens when you read company reviews on Glassdoor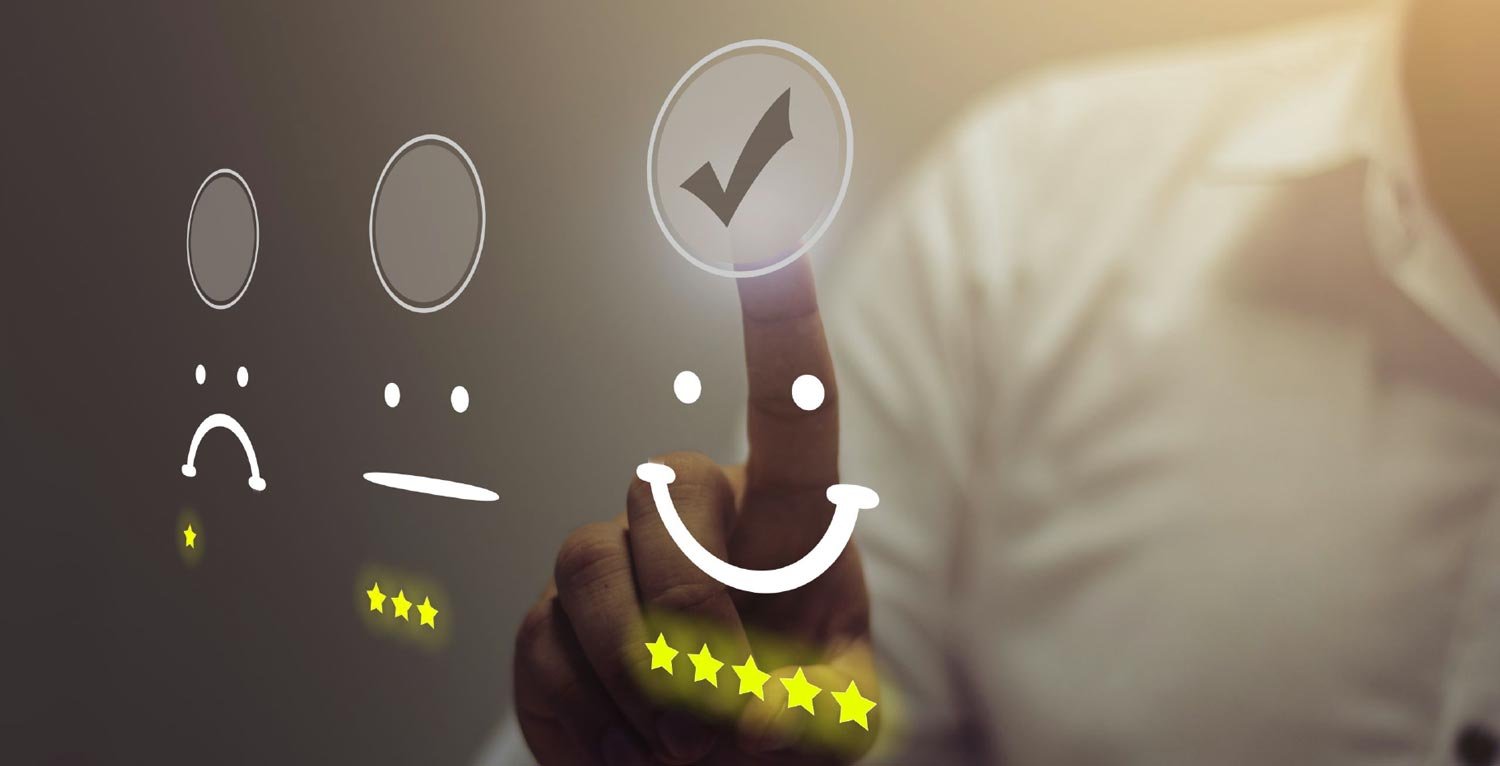 Glassdoor promises to provide an inside look at what it is like to work at a company and salary insights to help candidates negotiate their compensation offer or pay raise - all from current or former anonymous employees. While such information may indeed be helpful (especially for someone who doesn't have a dedicated recruiter), how can you tell if it is an accurate reflection of what your experience will be like working for the same company?
Nearly half of our candidates read company reviews on Glassdoor before deciding to accept or not an offer, which often shapes a negative opinion. Still, when engineers address us about their concerns, we can guide them and even inquire about those issues directly with the company's hiring VP. We often explain to our candidates that all organizations have mixed reviews.
For instance, a study conducted on online customer reviews of hotels showed that the initial reviews of a business are significantly negative. Think of a startup getting bad salary reviews or bad ratings for internal communication. While the company may be striving to address those issues internally, an engineer who reads their reviews and decides not to work with them may end up missing an opportunity to join a future successful organization.
When a candidate is reluctant to join a company because of its negative Glassdoor reviews, we suggest they read their current company's reviews, which in some cases are even worse. Are these reviews a truthful depiction of their own experience? Most likely not.
---
Should you confide in the Teamblind community?
A couple of months ago, we introduced John to a high-growth company that was looking to expand its DevOps team. When John met the hiring manager, they had an instant connection. The company was excited about John and made him a generous offer. John was excited about the company and the offer. Hands were shaken, and the contract was in the works. John was happy, the hiring manager was happy, and we were happy to have made another beneficial placement for both parties.
After the interview, however, John felt he needed extra reassurance that the offer he had just verbally accepted was the right decision. So, shrouded in comfortable anonymity, he posted the full compensation package details for peer review on Teamblind. Not only that, but he boasted about not being sure he should move forward with the offer.
As irony would have it, the hiring manager saw the details of the confidential and exclusive offer the company had made to John and called us. John's careless move nearly cost him the job. Although we managed to convince the client to move forward with John, his career took a big hit.
Much like Glassdoor, Teamblind's promise stems from good intentions. Teamblind set out as an online community that allows engineers to review their current or past employers, advise each other on compensation offers and company life, and post anonymous questions about different topics, including housing, mental health, hobbies, or advice on prenups.
Overall, Teamblind wants to give a voice to all employees by protecting them under anonymity. Yet, that very same reason is what makes it an unreliable source. In order to protect the users' identity and thus allowing those who have suffered from poor work experiences to share their story safely, Teamblind relies exclusively on a professional email address to verify that the person is or has indeed worked at said company.
Still, this is not the biggest issue at hand. We are so used to reading online reviews that we don't even take the time to question the information, let alone analyze the pertinence of whoever wrote it. A professional email address may prove you work for the company you are reviewing but does not give you an avowed authority on the matter.
Plus, a casual scroll through Teamblind's post feed (accessible without signing up) reveals a collection of highly emotional queries, such as:
"A company rejected me so I rejected them back"
"Microsoft is forcing everyone back to the office now and will KILL US ALL!!!"
Lost among those are some moderate and legitimate concerns. This supports the fact that online reviews are highly impulsive and circumstantial and, as one of our Senior Associates put it, "should be taken with a bucket of salt."
---
Why do we trust negative reviews so easily?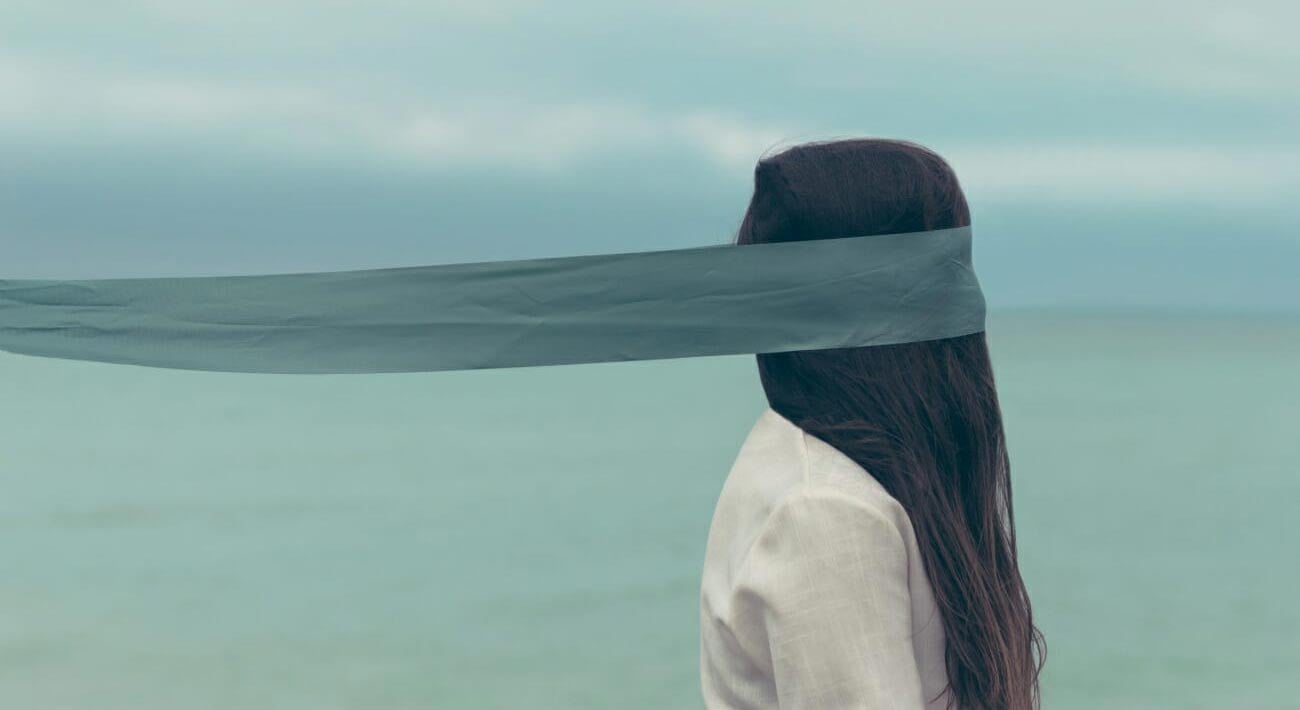 The truth is always somewhere in the middle, and, unfortunately, with online reviews, you mostly get the extremes. Studies have shown that online reviews, in general, are not reliable. In the same survey on online consumer ratings, almost 48% of respondents who said they read online reviews expressed their doubts regarding the truthfulness of online reviews. Furthermore, this study shows that positive reviews are more widespread than negative reviews, which correlates with this scientific article stating that negative reviews are considered more useful than positive ones.
The scarcity of negative ratings gives them more veracity. In a sea of good reviews, a few bad ones must reveal the truth, right? Possibly, but not necessarily. We blindly believe something just because it's online. It confirms our biases and tendency to believe the worse. It also gives us a glimpse into what difficulties we may encounter (or save ourselves from), which is strangely reassuring.
---
Should I stop reading online reviews altogether?
Although platforms like Glassdoor and Teamblind may come from a desire to help, the very thing that gives power to employees is what robs them of their credibility. People's propensity to give ratings arises from strong emotional reactions, either positive or negative. When you add anonymity to the equation, the result is highly likely to misrepresent reality.
Whether someone has worked or still does at a company doesn't say anything about their level of experience, aptitudes, or interpersonal skills. It may very well be the case of someone with little experience who felt overwhelmed by the work environment and left a bad review saying management was too demanding or someone who joined a company at a typically tense moment. Not to mention that competitors may be lurking in the shadow of anonymity. Do you really want to take advice from them? Don't forget that DevOps/SRE is still a small world, and more often than not, people will know it's you posting.
Moral support should come from people you know and trust, from your network, your recruiter, former colleagues, or people you met at conferences. If you don't work with a recruiter who can sift through the myriad of mood-influenced opinions or get you accurate information straight from the source, we advise you to be cautious of how you use company review platforms. Take a moment to analyze the comments. Are they vague? Are they emotional? Can you imagine the situation from both sides?
If you are unsure about a compensation package, be mindful not to share the full details of your offer, don't be condescending, or otherwise share any confidential information. Remember that salary benchmarks in DevOps are available on a variety of other sources. As always, it is best to reach out to your network or your recruiter.
As individuals, we naturally rely on our communities for safety and guidance. Navigating career paths comes with a lot of uncertainty. We wish to be reassured we are making the right choices, that we are accomplishing our life's purpose and that we are fairly compensated for our worth. Communities may offer a safe space to discuss the many aspects of our careers, as long as you know the people.