In this age of digital transformation, businesses have to contend with increasingly sophisticated cyber-attacks. As a result, traditional cybersecurity measures may not suffice, and this is where Machine Learning Operations Security (MLSecOps) comes into play. By leveraging machine learning techniques, MLSecOps enables organizations to detect cyber threats proactively, quickly, and accurately. In this article, we explore how MLSecOps works, its benefits, and how it can help businesses protect themselves against cyber-attacks.

---
Understanding How MLSecOps Works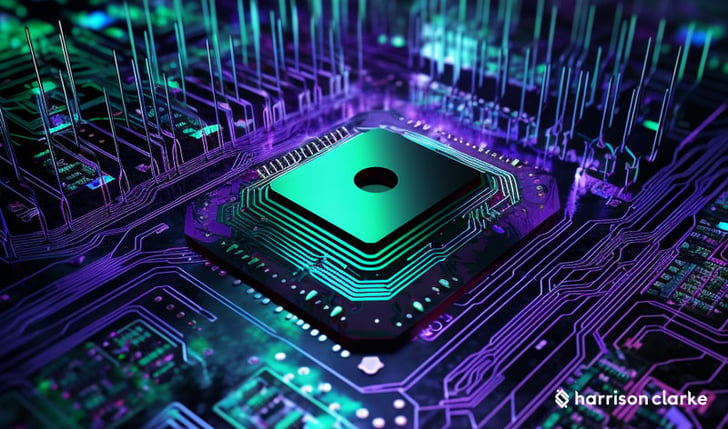 MLSecOps refers to the integration of machine learning techniques with security operations. Through this integration, security teams can identify anomalies, patterns, and potential attacks in large datasets. This analysis helps teams detect cyber threats earlier, leading to proactive and effective cybersecurity measures.
MLSecOps algorithms are specifically designed to analyze vast amounts of data and to identify patterns that may be indicative of a cyber-attack. These algorithms use data to learn, identify, and predict. The more data they have access to, the better they can predict and prevent.
---
Benefits of MLSecOps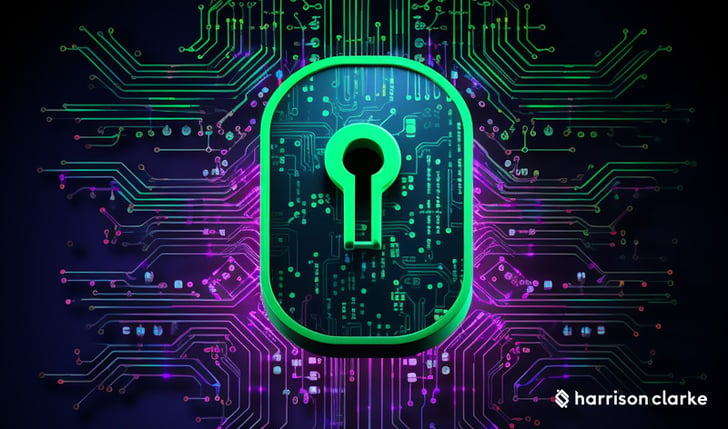 The benefits of implementing MLSecOps for advanced cyber threat detection cannot be understated. By leveraging machine learning algorithms, MLSecOps has the capability to detect attacks faster than human analysts, and with greater accuracy.
In addition, MLSecOps allows security teams to analyze vast amounts of data, which is necessary when dealing with larger companies. Analyzing all that data manually is slow, expensive, and may not produce significant results.
Using MLSecOps makes it easier to detect subtle attacks, which may not be obvious, but are still critical. This makes it easier for security teams to respond quickly and decisively.
---
Challenges to MLSecOps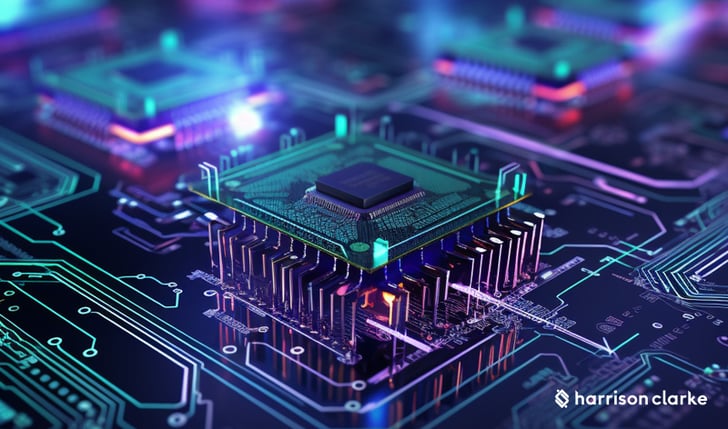 One of the major challenges of MLSecOps is that security teams may not be familiar with machine learning techniques. As a result, they may need to seek out additional training or may need to hire individuals with specific machine learning knowledge.
Introducing MLSecOps into an organization requires extensive planning and resources, including hardware, software, and licensing costs.
In addition, as with machine learning initiatives, the quality of the data used can be a major challenge. If the data lacks quality or completeness, the algorithms will be less accurate, and may fail.
---
Advances in MLSecOps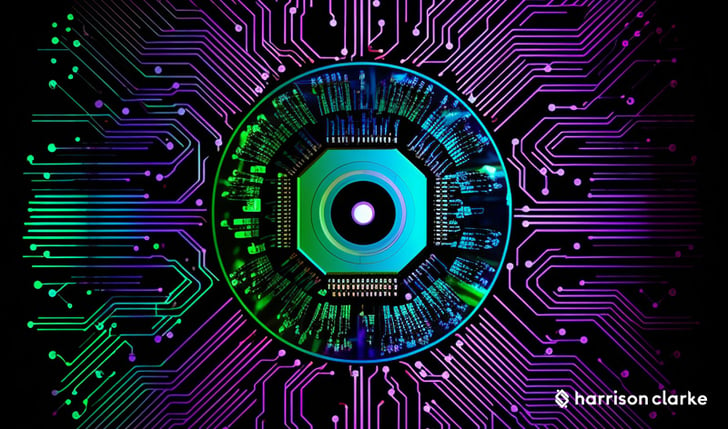 The good news is that the advances in MLSecOps are making it easier to manage and implement these systems. Cloud-based machine learning services can be used to reduce the cost of hardware, software, and licensing, while improving scalability and accessibility.
Current technologies in MLSecOps are also being developed to work with unstructured data, which offers more flexibility when analyzing large amounts of data.
---
Conclusions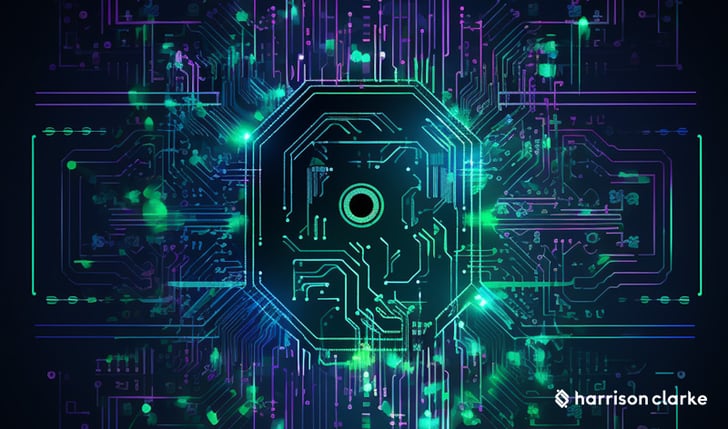 MLSecOps should be a top priority for any business looking to harden their cybersecurity against malicious attacks. By leveraging machine learning algorithms, businesses can detect cyber threats earlier and more accurately than they would with traditional cybersecurity measures. MLSecOps can be challenging to implement, as it requires significant planning, resources, and training, but with the right tools and approaches, it is well worth the investment. Modern MLSecOps technology is making it easier to manage and implement advanced cyber threat detection systems. If you're looking to take your cybersecurity up a notch, consider MLSecOps.
---