As technology continues to evolve, companies worldwide must adapt to meet the increasing challenges brought about by digital transformation. In today's business landscape, Governance, Risk, and Compliance (GRC) is more critical than ever before. With growing regulatory requirements and rising cyber threats, businesses must carefully manage the risks posed by emerging technologies. In this blog post, we'll examine how GRC is changing in the digital age, explore the challenges posed by cloud computing, data privacy regulations, and cybersecurity requirements, and discuss how companies can adapt their GRC strategies to secure their digital infrastructure.


---
Digital transformation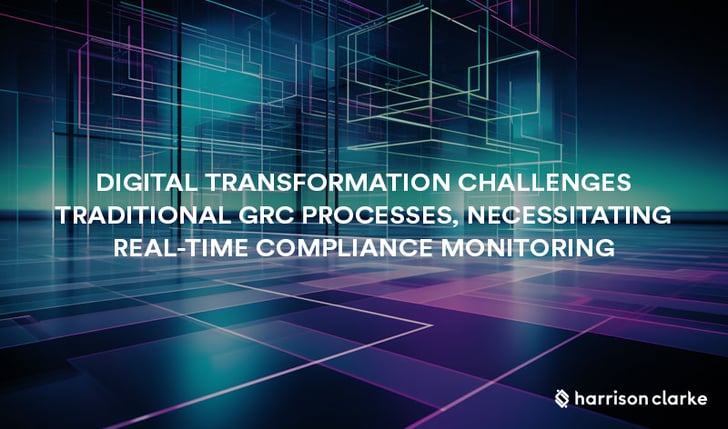 Digital transformation is disrupting traditional GRC processes as organizations struggle to manage the uncontrollable complexities of today's business environments. Cloud-based solutions, automation, and machine learning systems require real-time monitoring, alerting, and reporting for organizations to remain compliant with industry regulations. Additionally, mobile and remote workforces further complicate compliance due to data accessibility and security issues. The rise of digital transformation has significantly impacted businesses worldwide, and regulatory requirements are continually evolving to reflect these changes.
---
Cloud computing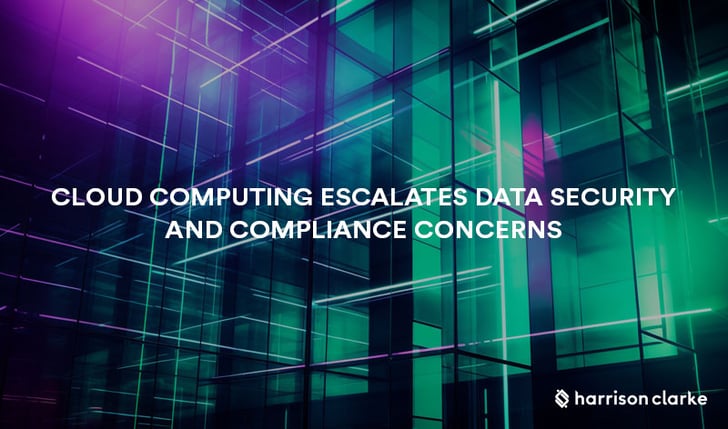 Cloud computing has transformed the way organizations handle data and applications. However, it has made companies susceptible to new risks around data residency, privacy, access, and control. As data breaches become more sophisticated, cloud security has become a top priority for many companies. Organizations need to implement adequate measures to secure their data and ensure compliance with new privacy regulations. GRC professionals must examine their cloud service providers' compliance measures and assess any vulnerabilities that could cause potential compliance issues.
---
Data privacy regulations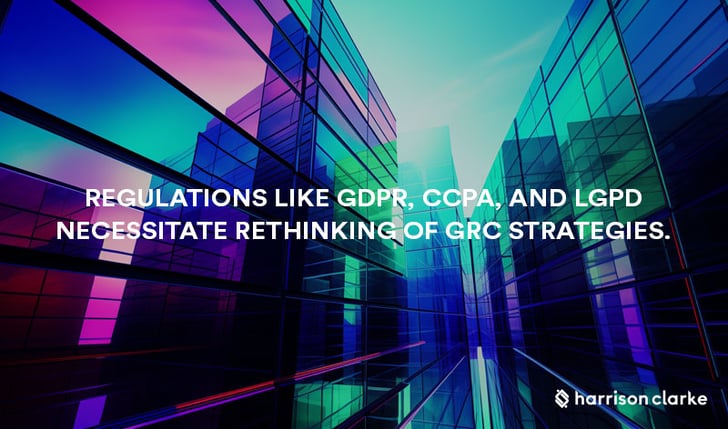 Data privacy regulations such as GDPR, CCPA, and LGPD have become global standards, forcing many companies to reevaluate their GRC strategies. These regulations require companies to obtain explicit consent from their customers for data collection, usage, and storage. The regulations also require companies to provide customers with access to their data and enable them to update, delete, or transfer their information. GRC professionals must ensure that their organizations have appropriate policies and processes in place to comply with these regulations.
---
Cybersecurity requirements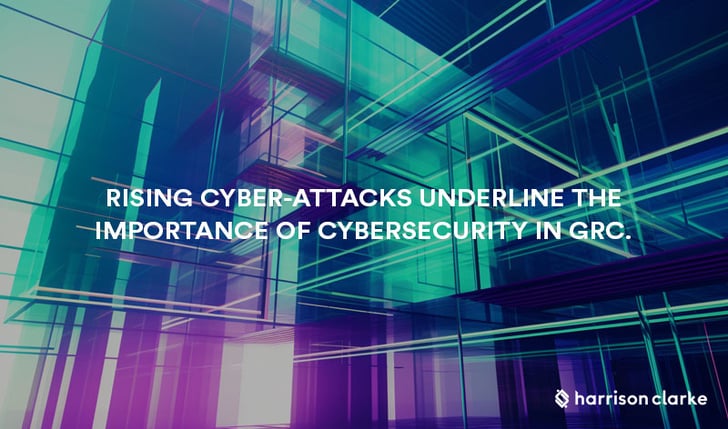 Another significant issue is cybersecurity requirements. As the number of cyber-attacks continues to increase, organizations must invest in effective cybersecurity measures. Cybersecurity risks are high, and the impact on businesses can be significant, with financial consequences, reputational damage, and loss of customer confidence. GRC professionals must ensure their organizations have adequate cybersecurity measures in place, including stringent security protocols, threat intelligence, and regular testing.
---
Potential challenges and considerations when adopting GRC technology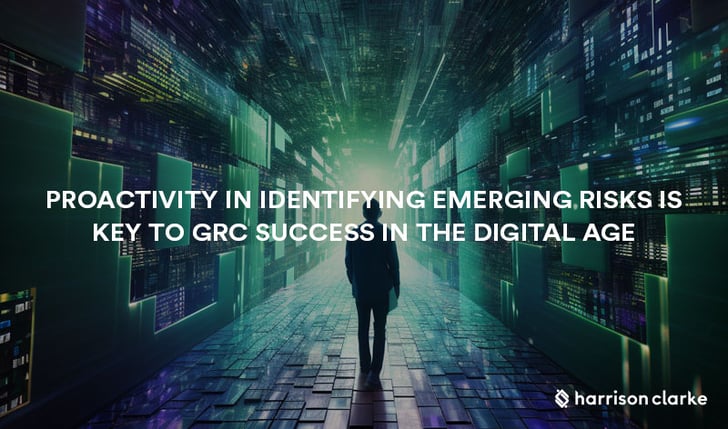 In conclusion, the digital age has brought new challenges to GRC professionals. Businesses must adapt their GRC strategies to secure their digital infrastructure and mitigate potential cybersecurity threats and regulatory risks. The need to protect data, maintain privacy, and ensure compliance with regulations is an ongoing process that requires constant attention and adjustment. To succeed in the digital age, GRC professionals must be proactive in identifying emerging risks and regulatory challenges and implementing effective GRC programs. By staying ahead of emerging risks, companies can effectively manage the impacts of digital transformation, remain compliant, and gain a competitive advantage in the market.