Crack the code for developing stellar DevOps teams that up-and-coming tech companies are looking for.
---
How are emerging companies creating top-notch DevOps/SRE teams?
Creating a successful DevOps team isn't as easy as grabbing anyone off the street who can code. Making a truly amazing team means fostering a DevOps culture and identifying the skills that will work best with the organization.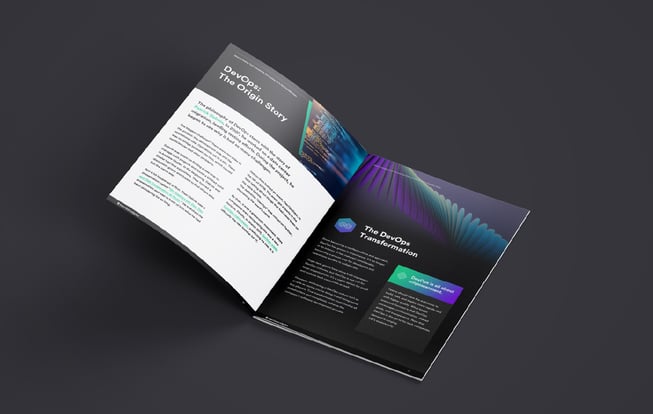 We'll cover all of that and more in our e-book. You'll also learn about:
The beginnings of DevOps and why it's in demand
The role of DevOps in tech companies and the essential skills to look for (hard and soft)
Tips for recruiting the right people
Access your copy by completing the form on the right and clicking "Submit"